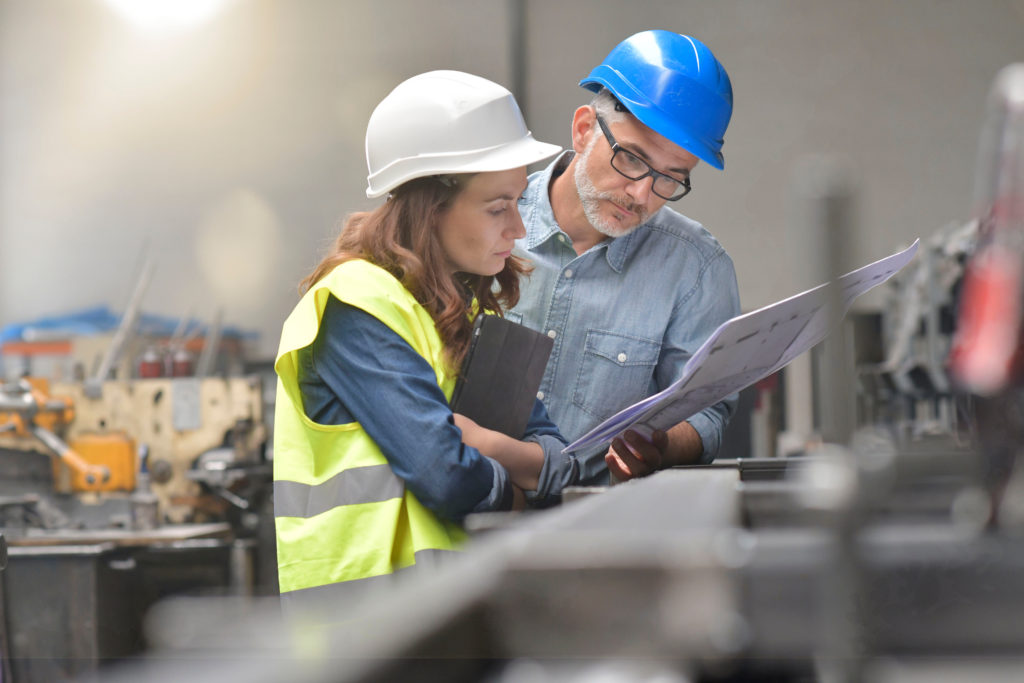 Every Greenbridge-Evergreen Sustainability Solution starts with a Sustainability Audit. Our team comes to your location(s) to gain an understanding of your operations, where waste is generated, how waste is currently managed, what materials are being recycled versus landfilled, and associated costs if you are comfortable sharing.
What we learn from the audit serves as the basis of a customized waste stream management program designed to:
Identify all recyclable materials
Create strategy for capturing + recycling
Reduce waste and landfills costs
Identify reusable packaging + create strategy for reuse
Identify opportunities for equipment + tool maintenance to improve performance or extend life
Identify opportunities to streamline packaging needs
Maximize use of recycled materials such as rPET
Greenbridge and our rPET recycling division Evergreen welcome the opportunity to become your partner in sustainability. To start a conversation or to learn more, please completed and submit this form.