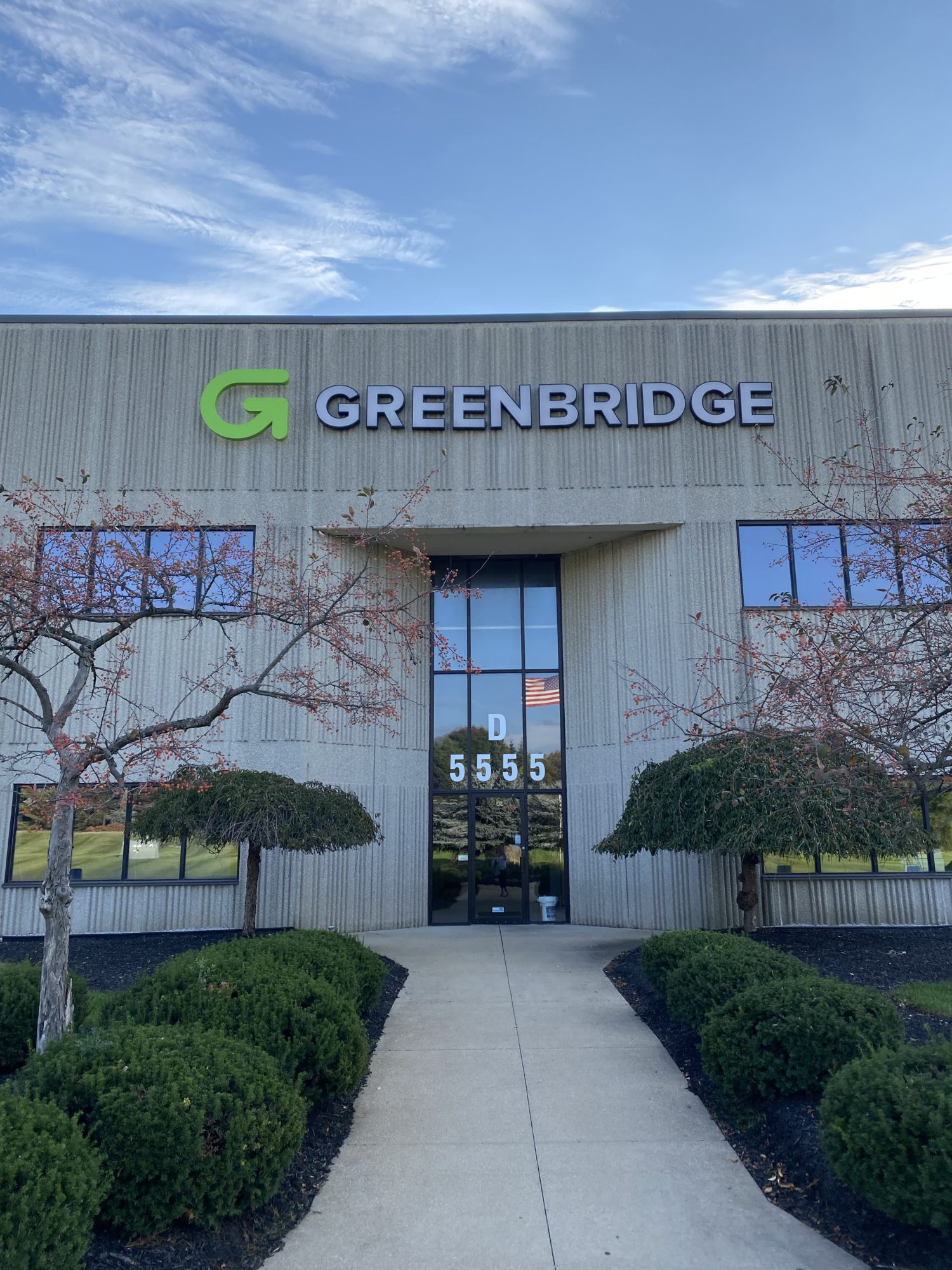 Careers
Come Change the World for the Better with Us
WELCOME TO GREENBRIDGE!
BIENVENIDOS PARA GREENBRIDGE!
We're hiring! And we have a team of Talent Acquisition Specialists who speak Spanish and English and are here to help candidates through the hiring process, answer questions, and share with you special programs that pay you to refer friends and family for jobs. Click a button to see our job openings in English or Spanish.
Estamos Contratando! Y tenemos un equipo de especialistas en adquisición de talentos listos para ayudar, que hablan español e inglés y están aquí para ayudar a los candidatos durante el proceso de contratación, responder preguntas y compartir con usted programas especiales que le pagan por recomendar a amigos y familiares para trabajos. Haga clic en un botón para ver nuestras ofertas de trabajo en inglés o español.
Greenbridge's Can-Do Culture Motivates Our Team to Help Customers and Save the Planet.
We're in business to change the world. That may sound funny from a company that got its start making strapping and cord to secure products during shipping and storage. Here's a secret: most of our strap and cord products are made from recycled plastic and any waste we generate we turn into new strap and cord. Cool, right? So we took this commitment to recycling and reuse and first expanded to other products, then tools and equipment, training and services, and now to helping major companies adopt sustainable materials, products and business practices. The ultimate goal is to keep waste out of landfills, oceans, waterways, and our communities—and make our world a better place. Sure it's a big job and Greenbridge is all in. Want to join us?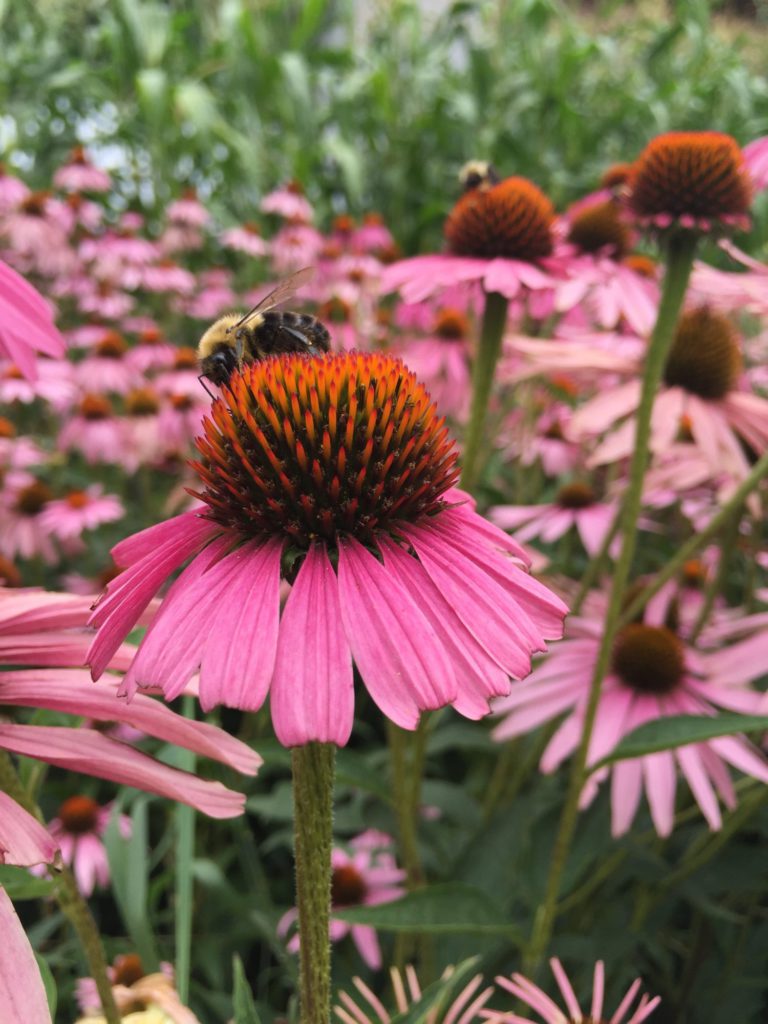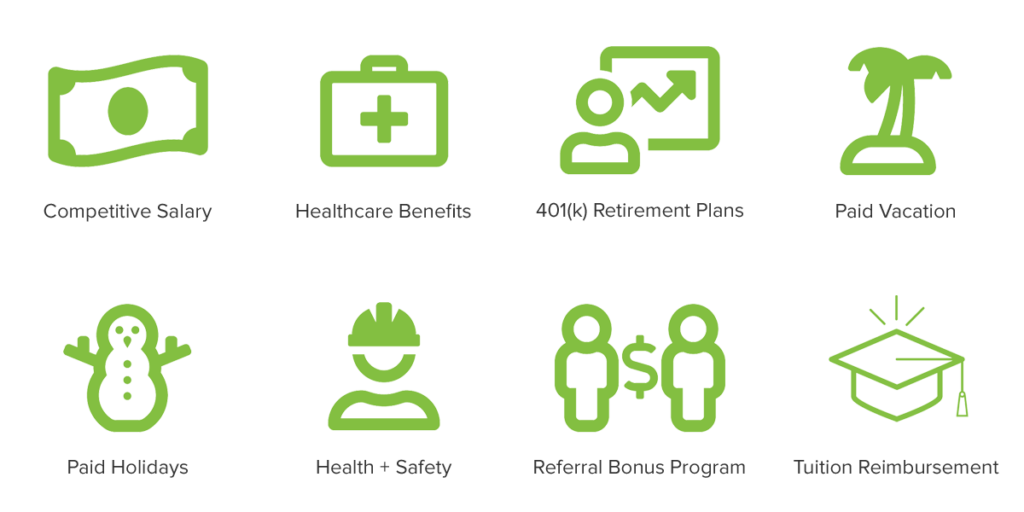 Work Perks
We believe we do our best work when we're appreciated, supported and rewarded. Here are a few of the benefits we're proud to provide to our team members.
REFERRAL BONUS PROGRAM: Learn More | Aprende Más
Growing Green Together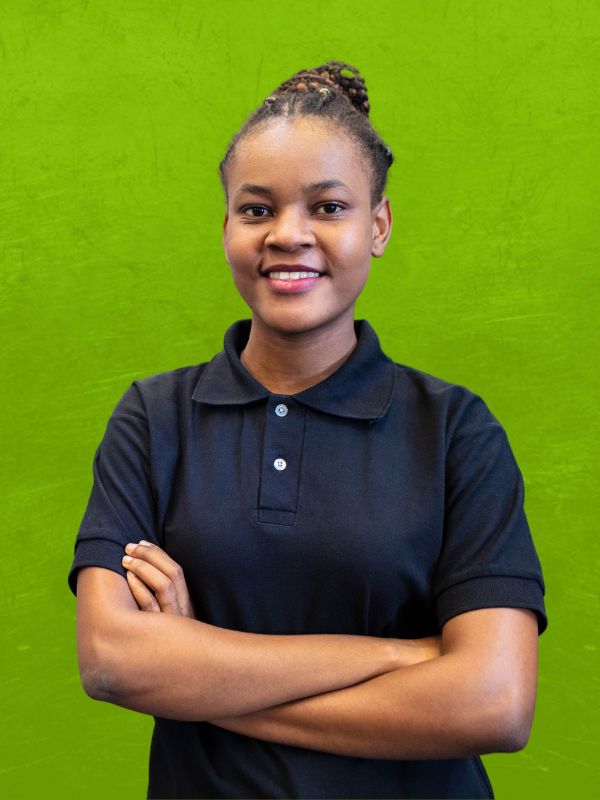 "Our dynamic and collaborative environment makes Greenbridge an enjoyable place to work."

Quality Specialist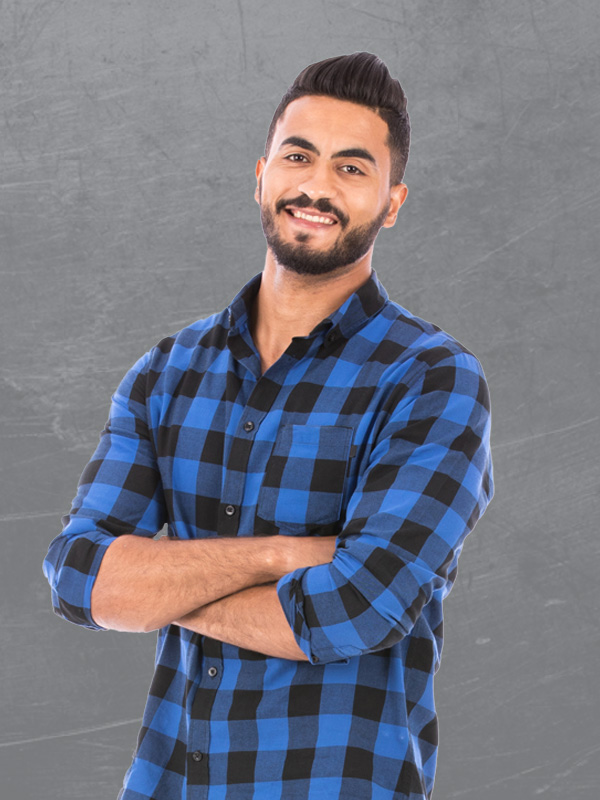 "Anything worth having you have to work hard for. Positivity is the key to winning."

Extrusion Winder Operator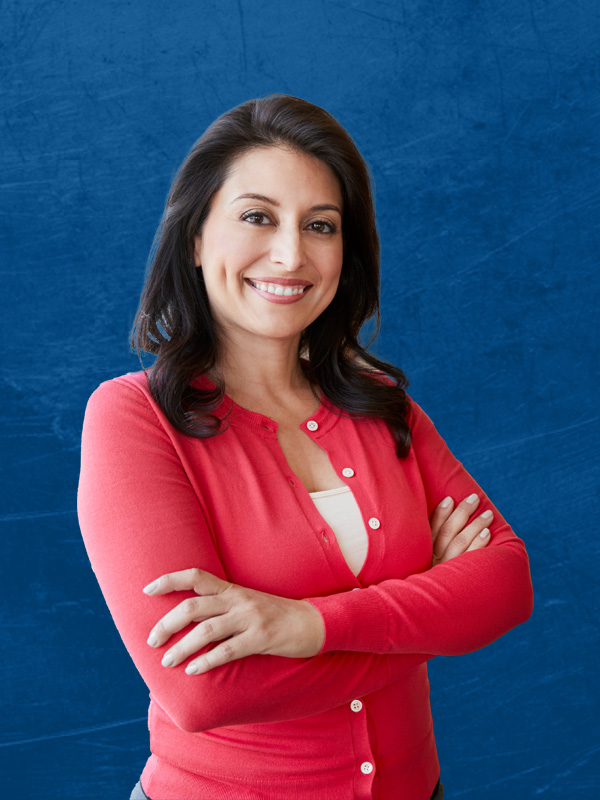 "Thanks to our bilingual trainers and mentors, language is not a barrier to a great career at Greenbridge."

Training Coordinator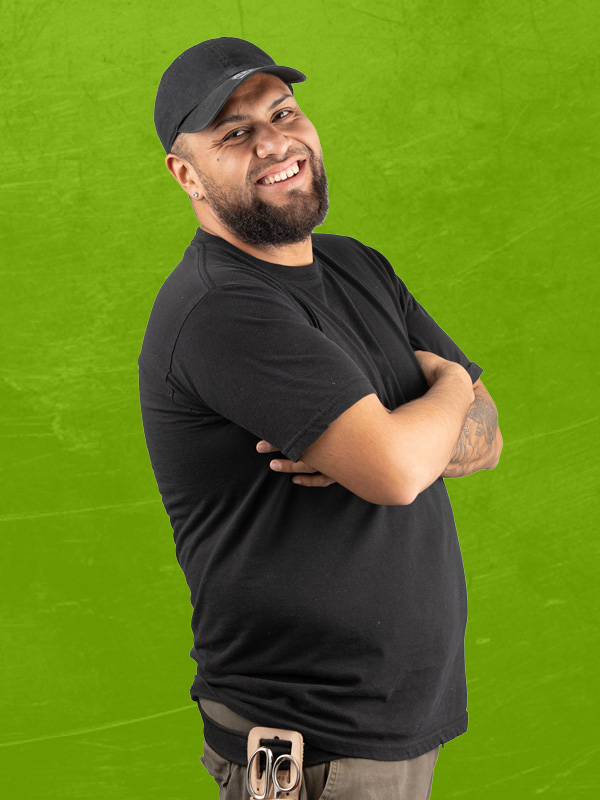 "I knew I had the skills when I applied. Greenbridge hired me and gave me the training to be successful in my new job."

Service Technician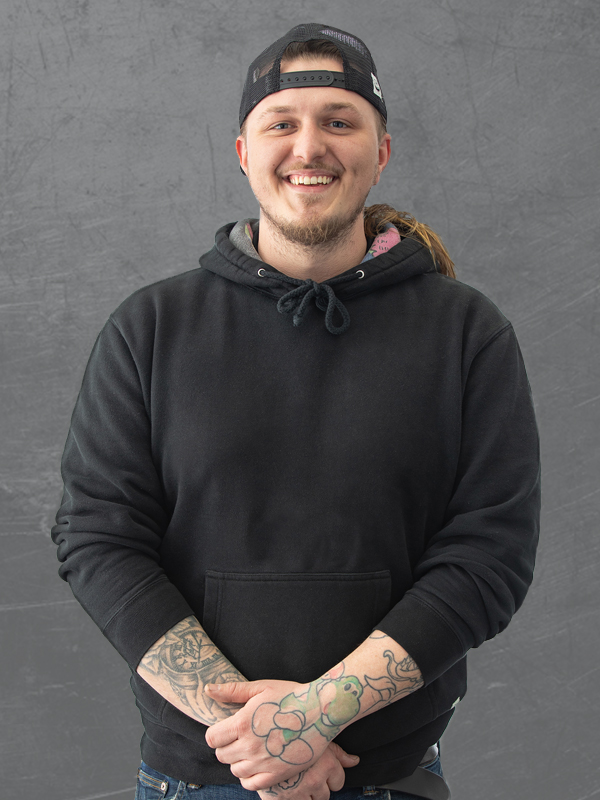 "I want to help train you, to give you the best chance to grow and learn what's necessary to be successful at Greenbridge."

Training Manager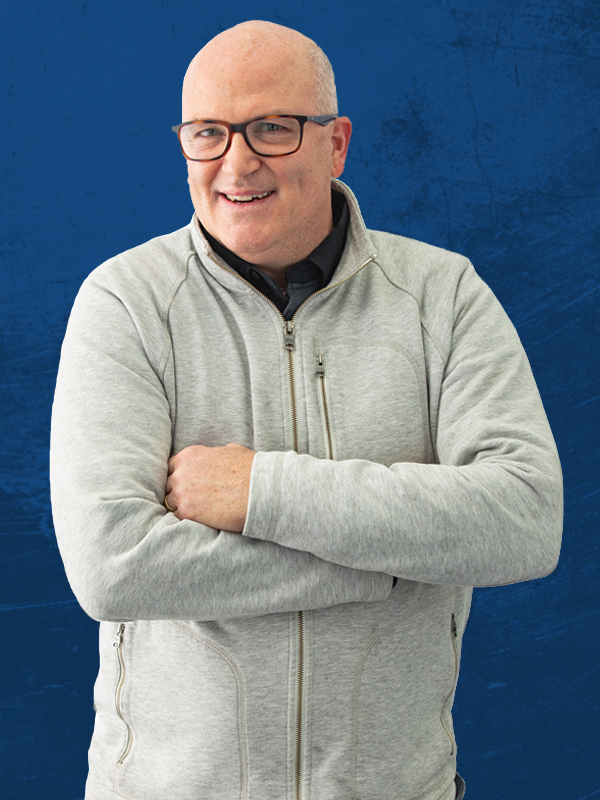 "We strive for a 1% improvement each day with an emphasis on our customers and ease of doing business."

Customer Service Manager
Our People. Our Culture. Our Vision.
If we're going to make a difference in our world, we need people who share our passion and our vision of growing green together. See what Greenbridge is all about.
Now don't forget to apply or join our talent network!