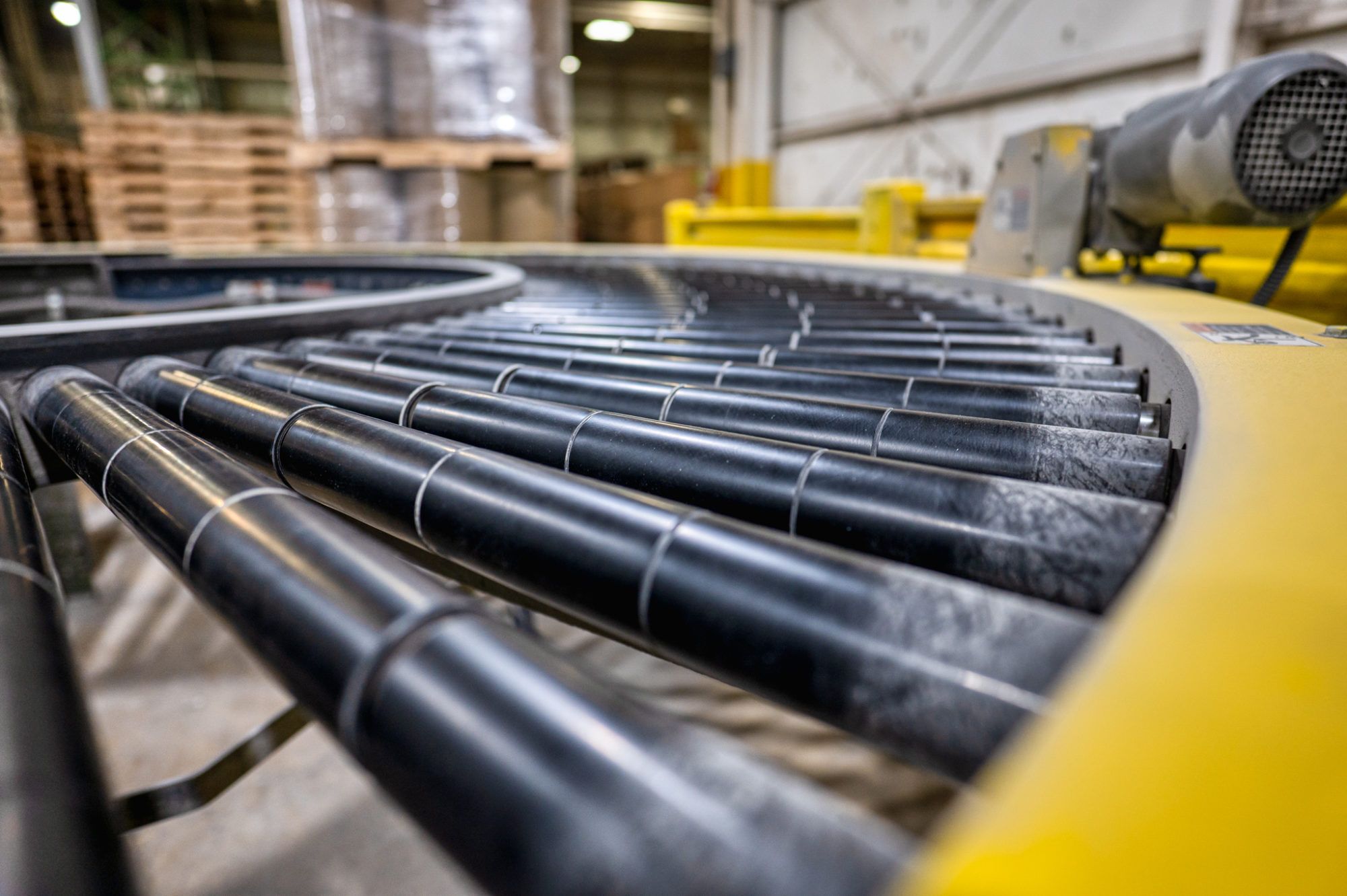 Securing Your Business Is Our Priority
When Greenbridge supplies and services the strapping side of your business you can focus on fueling the growth of your business.
With GB+ on your side, your CAPEX funds no longer need to go to tools and equipment. You prioritize your dollars on product development, sales, marketing, manufacturing, and innovation.
Greenbridge's GB+ program can be customized to solve for your equipment challenges, maintenance demands, consumables constraints, and sustainability objectives.
WE HAVE A BETTER ALTERNATIVE: GB+.
And it's all about letting industry leader Greenbridge secure the strapping side of your business so you can do you. You know, business development, sales, marketing, product development. The stuff that fuels growth. Here's what GB+ does for you:
We give you access to the best strapping equipment and tools in the industry. This is a flexible equipment placement model that preserves capital while maximizing business performance.

We supply all consumables like PP and PET strap and accessories to secure products across your supply chain.

We also supply high-performance hand tools to meet every load securement job, small or large.

We maintain the equipment and tools for you so it all keeps running. If there's a glitch, our expert technicians are on it with a 24-hour service response. We keep you up and running.

Spare parts? We got that covered, too. Commonly used parts are inventoried to minimize wait times.

We even help with your sustainability goals, reducing your dependence on landfills while increasing recycling and reuse.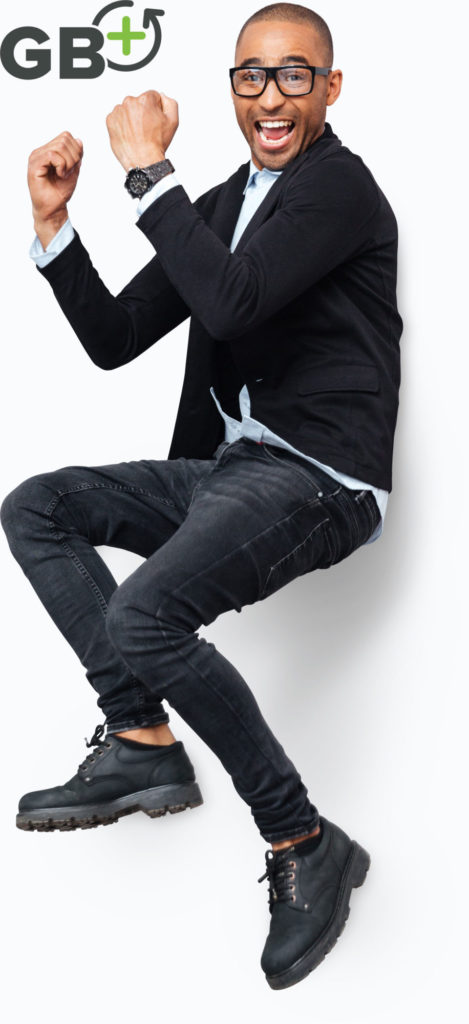 GB+ Is Your Single Access Point to Greenbridge's Integrated Portfolio of Products and Services: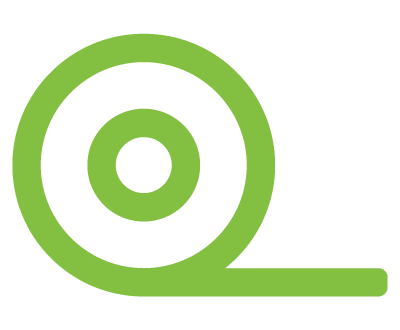 We provide a full range of strapping, including high-performance embossed polyester from recycled and virgin content. And, we'll buy your scrap back.
Contact Us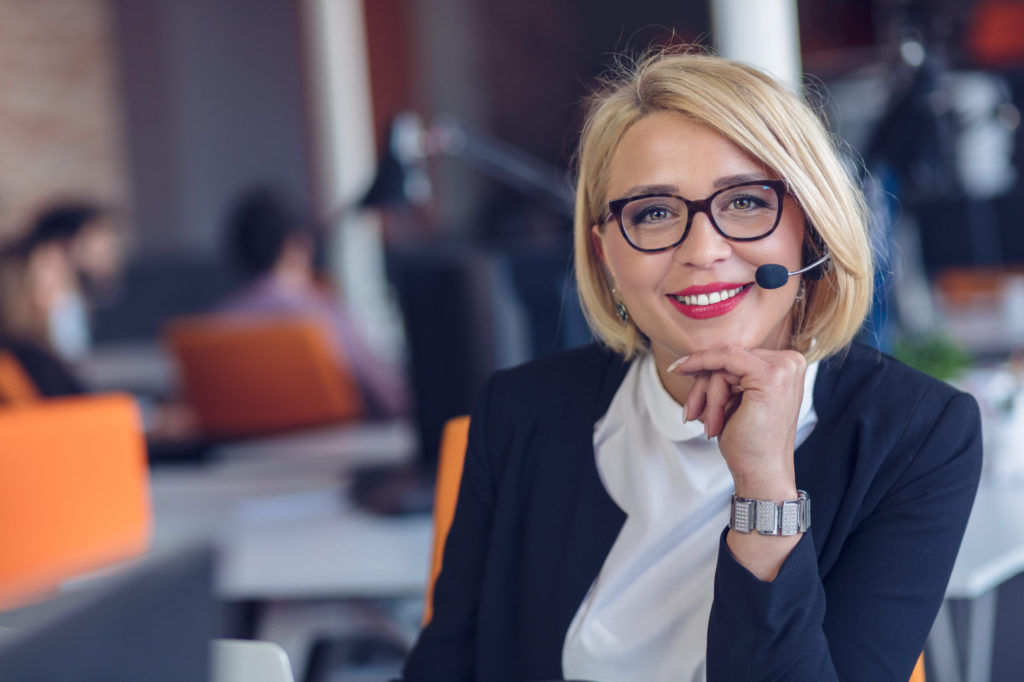 Already a Customer?
Contact Support Services.
Our team is standing by to help you.