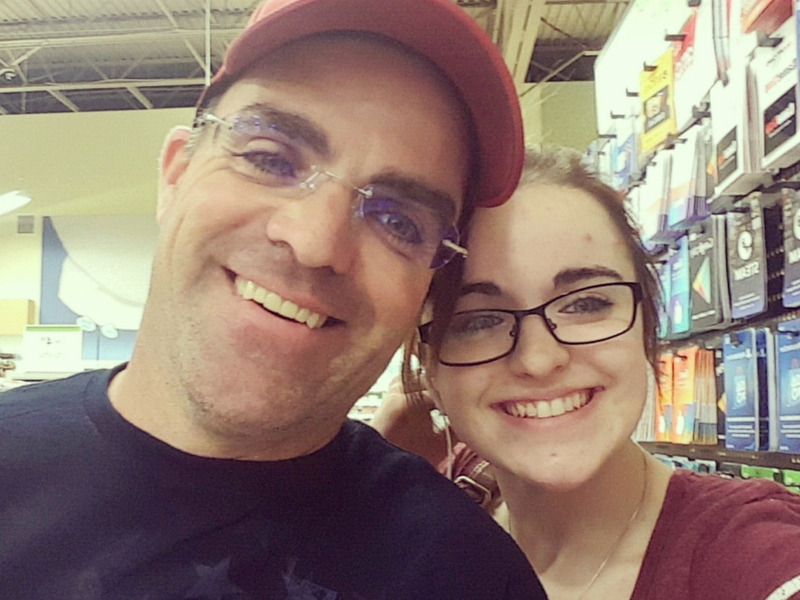 Chip Off the Old Block: Why Kenzie Bort Loves Manufacturing
Greenbridge's goal is to provide all team members with a safe, inclusive work environment and opportunities to advance. This post celebrates one of our Women in Manufacturing, Kenzie Bort, in her own words.
I've been working since I was 13 years old. Much of the time, I was in fast food. I had a good work ethic and my bosses noticed. I spent four and a half years as a shift manager at Arby's. I finally got tired of coming home smelling like sandwiches and fries and decided to do something different.
I tried sales and didn't like that. I tried accounting and didn't like that either. I've always liked working with my hands. Growing up, my dad raced funny cars and four wheelers. We had this adrenaline thing going on in my family. I grew up in the garage with my dad and brother working on machines. I didn't mind getting dirty and greasy. I loved playing in the mud. I was one of those kids who definitely had to wash her hair twice to get the dirt out!
I applied at Greenbridge for a position in the Mentor plant where they make strap and cord. I wanted something different, and this is definitely it. I was such a fast learner that my trainer had me running a loom by Friday of my first week. I've been running my line ever since. What I like most about working at Greenbridge is I'm always training on new machines, doing something different, getting my hands dirty on machines. My trainer really set me up for success. I'm now in line for a promotion.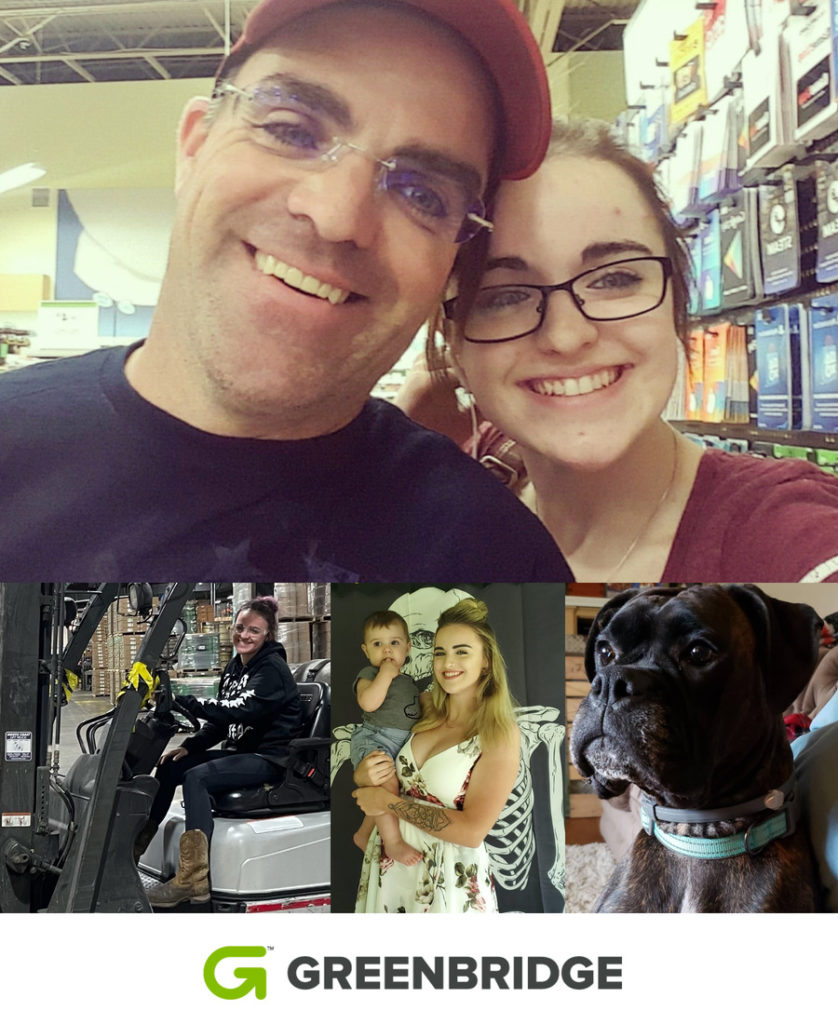 And my dad? He loves what I'm doing. He's my hero. He taught me how to work for what I want. Even now, he keeps me grounded. People say we look alike. (Big smile)
Would I recommend manufacturing to other women? Absolutely! Most girls don't like to get dirty, but if you enjoy building things and understanding how things work, it's a great job. Plus, you don't need a college degree to be successful.
When I'm not on the job at Greenbridge, I spend a lot of time at home because that's where my dog Dixie is. She's a Boxer, a big Boxer, and she has a long tail. When I get home, she's so happy it's not enough to wag her tail. She wags her entire body! She is such a sassy girl. I also love spending time with my family and boyfriend.
Looking for a new career with a growing company that values each team member and provides opportunities for advancement and support? Please explore Greenbridge's Career page here.