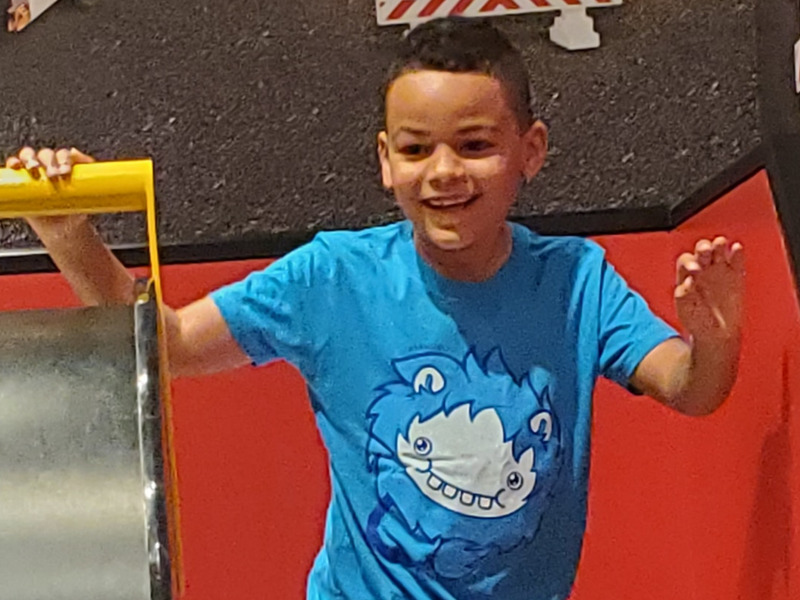 For Shauna Ackroyd, Manufacturing Is a Family Business
I was working in retail when my sister, who works as a customer service representative (CSR) at Greenbridge, said, "You should come work with me."
I asked my husband what he thought – he works at Greenbridge, too. He agreed it would be a good career move. So for the last six months, I've been working as a CSR alongside my sister at Greenbridge's headquarters in Mentor, Ohio.
She did a good job training me. She's a great mentor.
What I enjoy most about my job at Greenbridge is interacting with customers. I work on order entries, sharing pricing updates, and tracking the status of customers' orders. Due to pandemic-related supply chain issues, people can be stressed out. I always try to turn things around for customers so we end our conversations on a positive note. They appreciate it!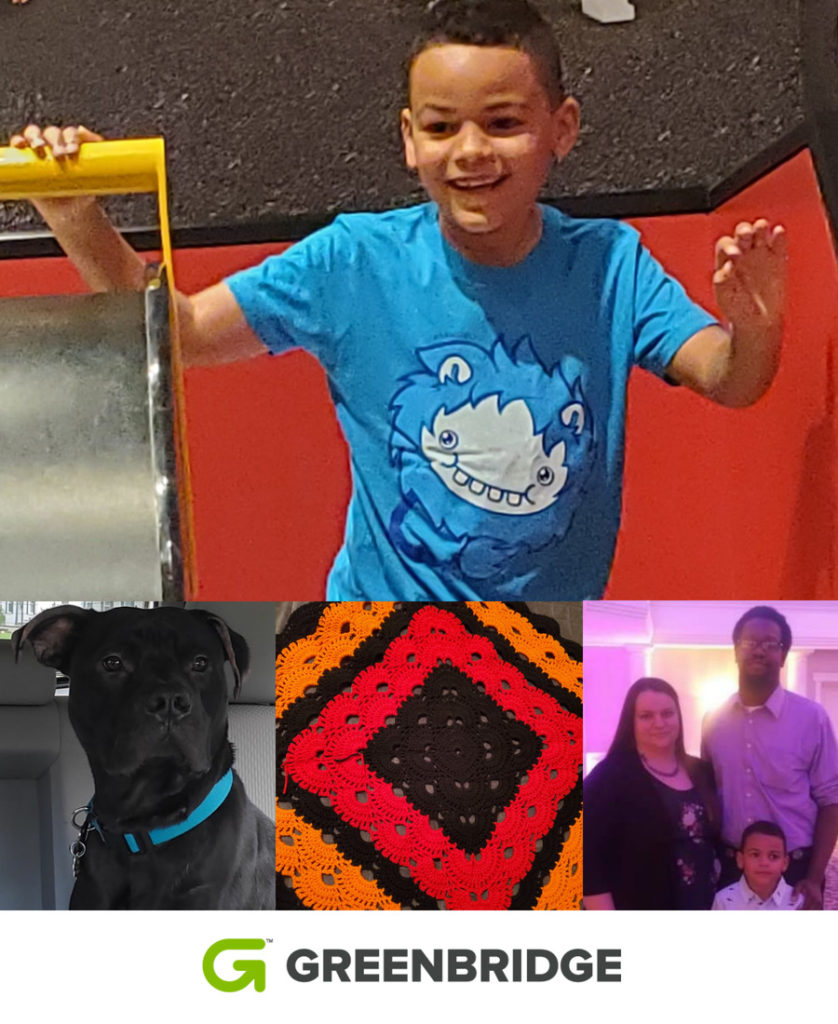 I tell people I have two kids: my son Damion who is seven and loves Playstation. Then there's Orion, my fur baby, who is a German Shepherd, chow and pit bull mix. We got him from a friend whose dog had puppies. He was such a cute pup, I snatched him up! Now I can him my "Velcro" dog because when I move, he moves. He is stuck to me like Velcro!
It's important to work in different fields and learn new things. I would recommend a career in manufacturing. I really enjoy the people I work with.
Women in Manufacturing celebrates the women at Greenbridge who make a difference in our business every day in many different ways. If you are interested in joining our team, check out our Careers page here. All all job openings are listed in English and Spanish.