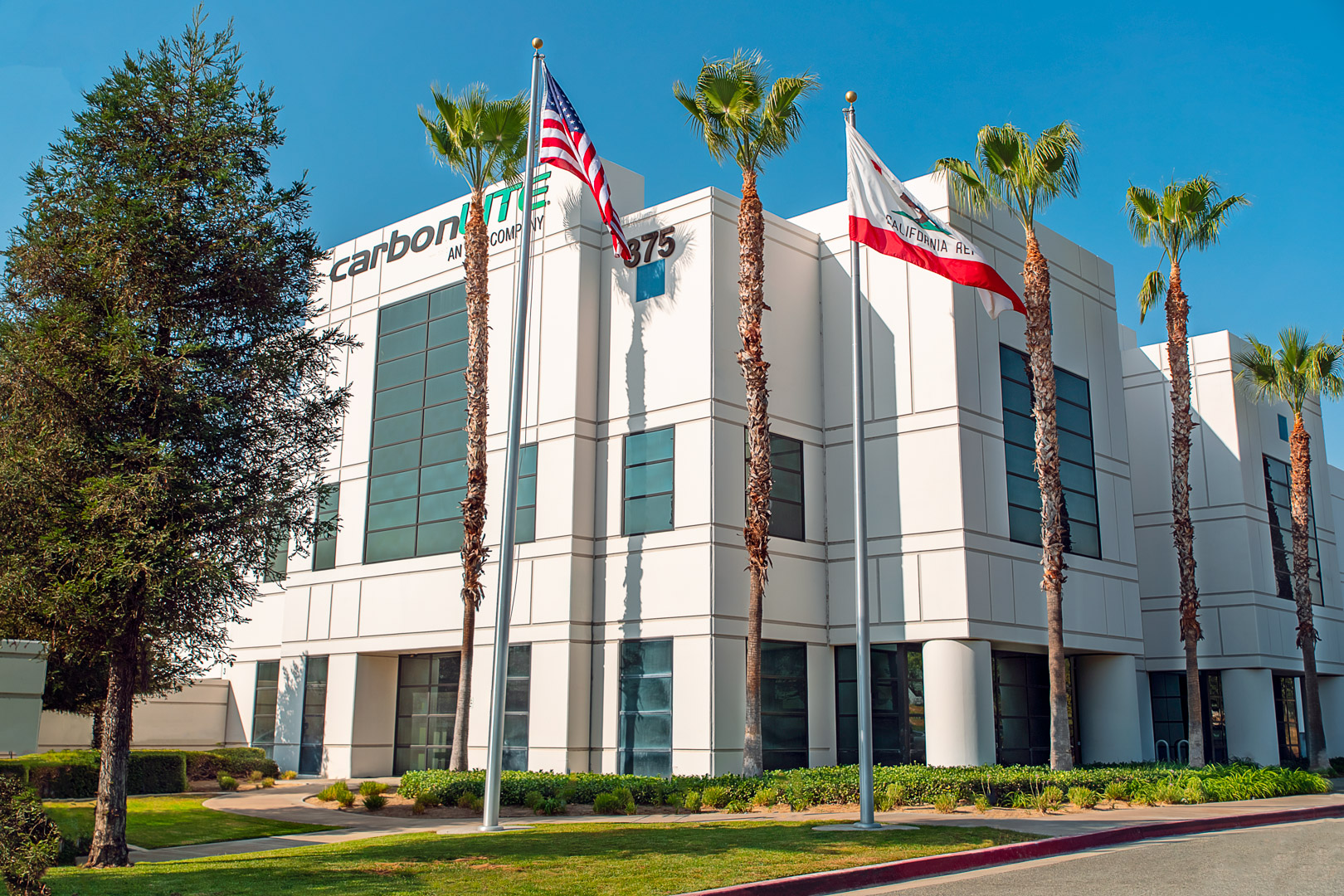 Greenbridge Division Evergreen to Acquire CarbonLite's PET Recycling Facility in Riverside, CA
CLYDE, OHIO (June 1, 2021) – – Evergreen, the PET recycling division of Greenbridge, has announced its intent to acquire CarbonLite's PET recycling facility in Riverside, California, in a deal that will significantly enhance the company's position as a leading PET recycler and manufacturer of food-grade RPET. The acquisition will give Evergreen a larger presence in North America with locations in the Midwest and West Coast. Terms of the purchase were not disclosed.
The announcement comes just weeks after Evergreen unveiled a major expansion at its Clyde, Ohio facility that will double manufacturing capacity of food grade RPET from 40 million pounds to more than 80 million pounds annually by mid 2022. The expansion includes construction of a 54,000-square-feet addition, bringing the Ohio plant to just under 300,000 square feet. Existing RPET pelletizing lines will be retrofitted with solid-state polycondensation reactors to meet rigorous specifications required by the FDA and food and beverage customers.
Commenting on the acquisition, Greenbridge CEO Omar Abuaita said, "As I stated during Evergreen's groundbreaking ceremony in early May, we're in growth mode and focused on elevating our commitment to RPET bottle-to-bottle recycling and closing the loop. This is an exciting time; Riverside's recycling and food grade RPET manufacturing capabilities are well aligned with the great team and operations we have in place at Evergreen and our plans to bring more high quality, food grade RPET to our customers."
The 220,000-square-foot Riverside facility houses both post-consumer PET bottle recycling and processing into food grade RPET pellet. Annual capacity is estimated at more than 100 million pounds of RPET per year.
About Evergreen
Evergreen, a division of Greenbridge, was established in 1998 to provide a sustainable, reliable supply of polyester resin for Greenbridge's portfolio of PET strapping. Today Evergreen is among the nation's largest plastic (PET) recyclers, collecting and processing more than one billion post-consumer PET bottles and producing 40 million pounds of food-grade RPET annually. Evergreen is transforming plastic recycling with advanced robotics and state-of-the-art manufacturing lines. We are the preferred supplier of food grade RPET pellets and flake to many top global brands, helping customers increase recycled content in their plastic packaging, achieve sustainability goals and more fully participate in Environmental, Social and Governance programs. Learn More.
About Greenbridge
Founded in 1974, Greenbridge, formerly Polychem, is a leading provider of sustainability solutions to packaging and consumer products companies as well as municipalities across North America due to our expertise and focus on recycling and reuse. While best known for producing the broadest line of polyester and polypropylene bonded and woven strapping and cord in the industry, Greenbridge also offers cornerboard and a full suite of tools, parts, and fully integrated equipment we support through customer training, service and repairs. A Sterling Group portfolio company, Greenbridge is committed to the safety of our team, advancing the circular economy and customer success. Learn More.
Contact: Melanie Lux 803-331-4794, Melanie@Lux-Writes.com