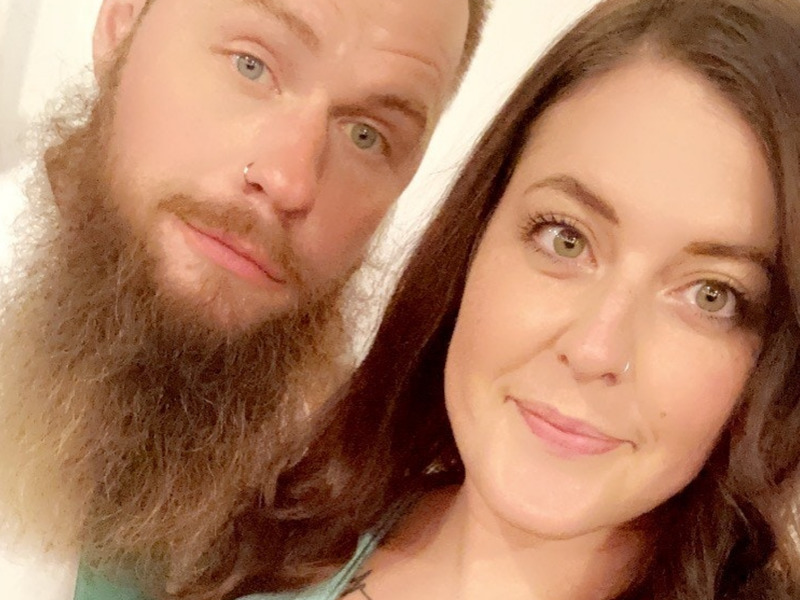 Jessica Barzda Finds Motivation and Empowerment in the Women at Greenbridge
o
I was born in Akron, Ohio, but my favorite place to live was Alaska. I come from a long line of artists and have a strong passion for bringing beauty and creativity to life. It's no wonder I wanted to be a professional artist growing up.
I also have a heart to serve and want to be of service to others. I was referred to the position of Customer Service Representative at Greenbridge. Once I learned about the company and the "green" side of things such as our strapping made from recycled PET, I was on board and proud to be a part of the products we provide. I am a huge advocate for the reuse, reduce and recycle lifestyle.
I have never shied away from any field traditionally for men simply because I was raised by a very strong woman who had also worked in manufacturing. I look up to her strength and always admire how hard working she is. This is the example I am setting for my three amazing, strong, intelligent daughters.
What I enjoy most about my job with Greenbridge is being able to help and be of service to our customers as well as being of service to co-workers. I'm a team player and am blessed by the environment and people I work with. I enjoy my little office space and the freedom to be creative and customize my workspace.
I am motivated by all of the woman I've met at Greenbridge. Lindsey Krauth, Mel Wolf, and Maggine Fuentes bring a lot of organization and beauty to this company, along with Carolyn Mast and Ellen Falko who I work with directly and are also new to the company like me. We are blessed to learn the ropes together. Also, women working directly in our warehouse like Deirdre Gilmore have been an inspiration. All women who work hard and give it their all are in leadership roles. They are absolutely empowering, and I am honored to be a part of the same team.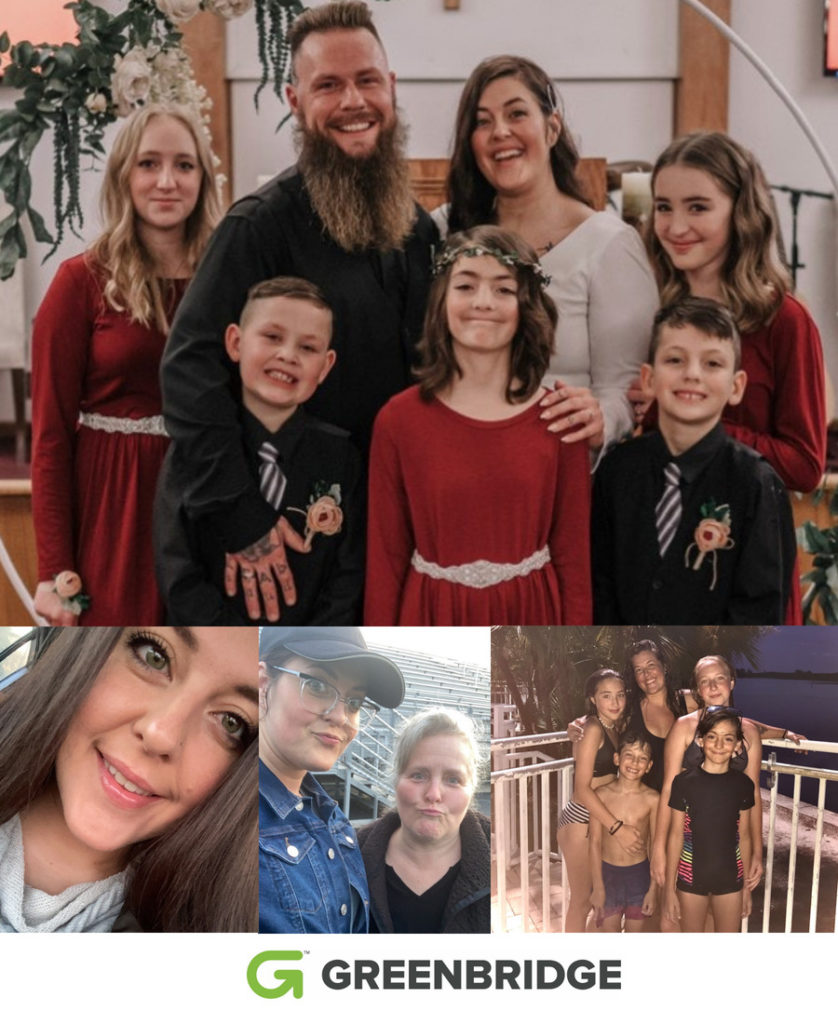 Away from work, I love to paint or draw with my extremely artistic 10-year-old. I love spending time with my family, laughing, playing games, going for walks, and doing yoga with my teen daughters and friends. I also enjoy listening to music, traveling with family to see new places, and making new and exciting healthy dishes. Finally, anything out in nature that involves the elements of the earth and gardening, count me in!
When other women ask if they should go into manufacturing, I tell them most certainly! There are so many areas to grow, so many benefits, and it's very empowering to women.
Greenbridge Women in Manufacturing is a series created to celebrate the wonderful women across our company who make a difference in our world every day. If you are interested in joining our team, visit our Careers page.