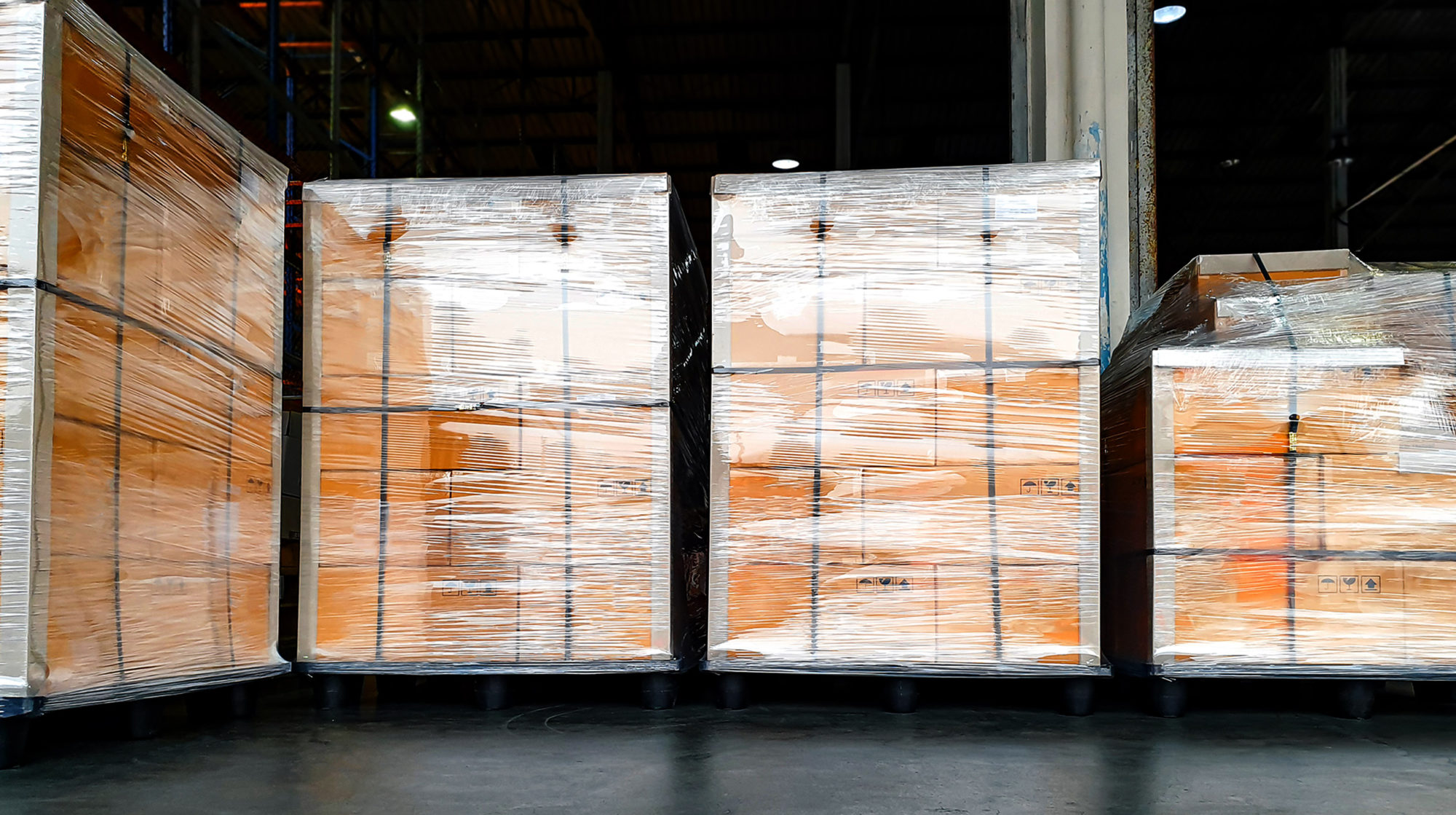 Greenbridge's orbital stretch wrapping machines are designed for use on loads that cannot be strapped through an arch machine, rotary tower stretch wrap machine or a conventional turntable system.
Contact Us
Short and sweet, please complete!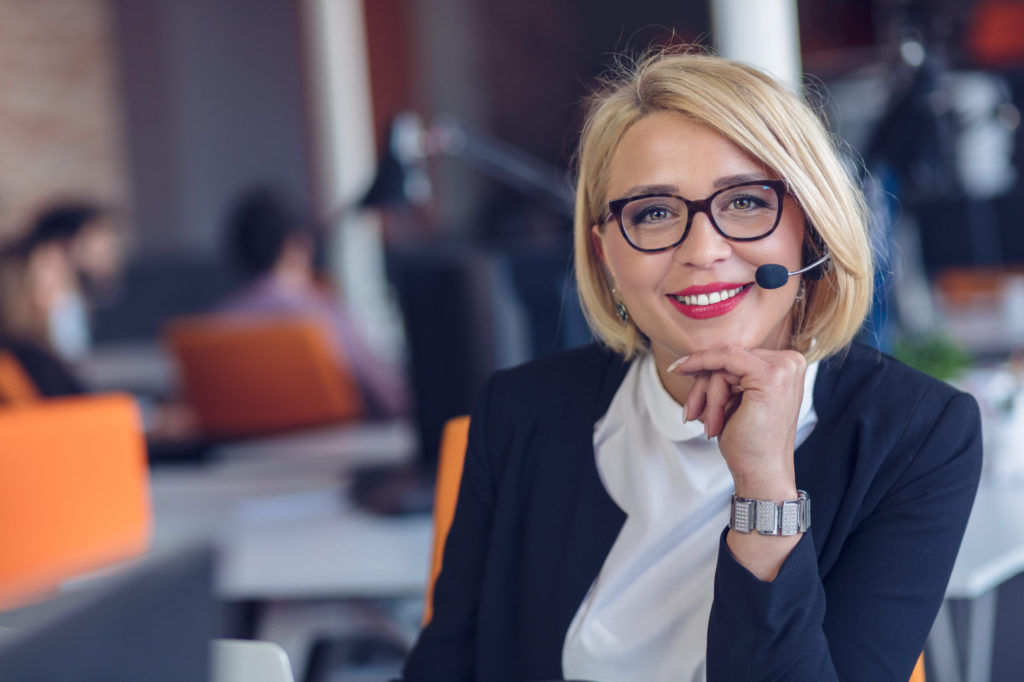 Already a Customer?
Contact Support Services.
Our team is standing by to help you.