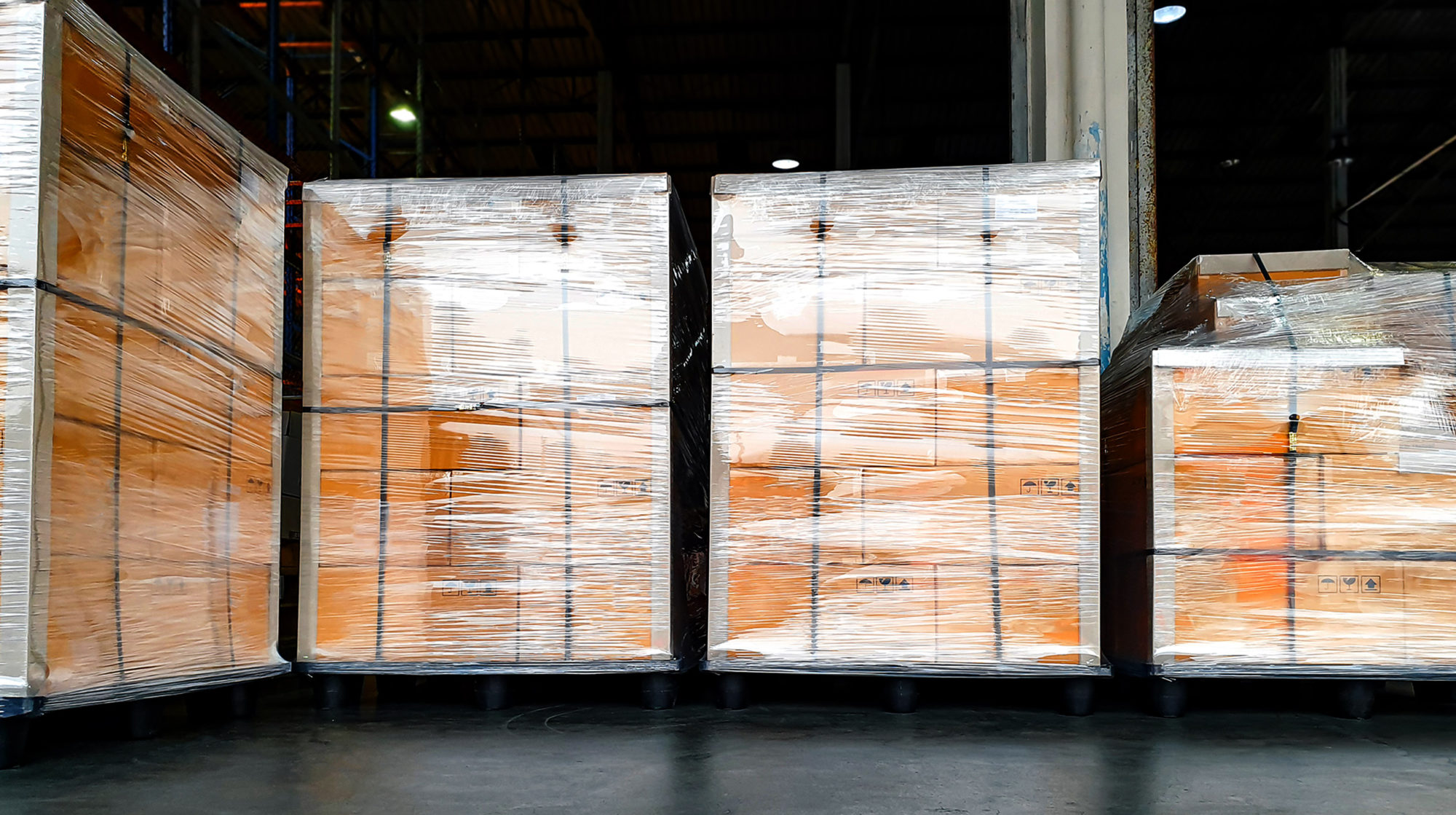 Our split resistant polypropylene and polyester strapping is designed for medium, heavy duty, and extra heavy duty applications in widths ranging from 4mm to 1-1/4" and a variety of break strengths. All of our polyester strapping is made from 100% recycled polyester (rPET). Some strap can be custom printed with company and product names, promotional messages or stock numbers.
Contact Us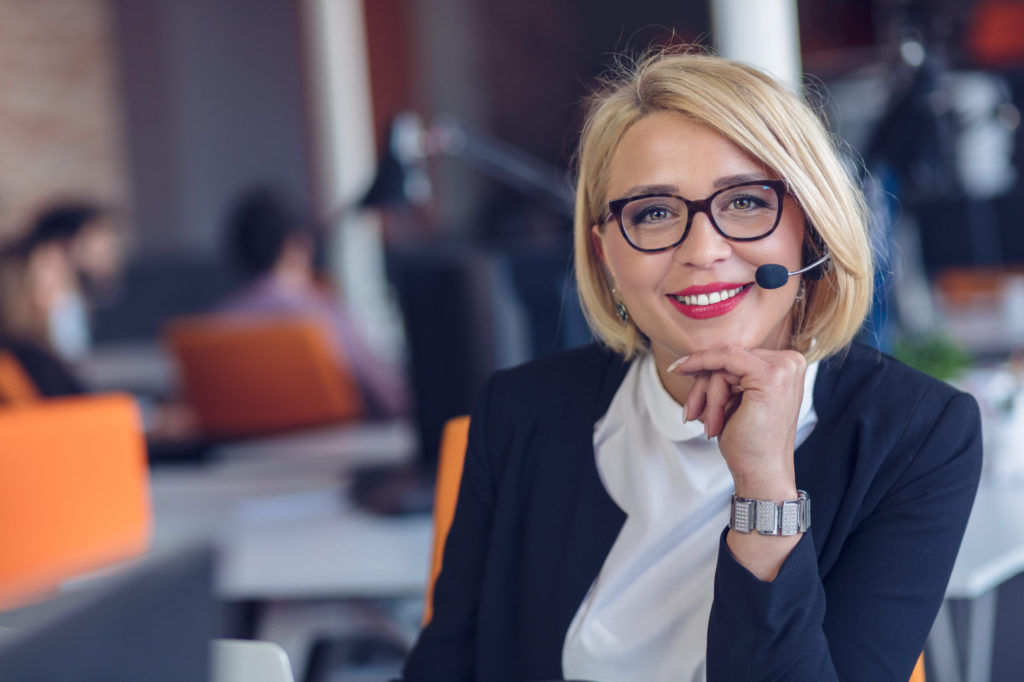 Already a Customer?
Contact Support Services.
Our team is standing by to help you.
Greenbridge Is…