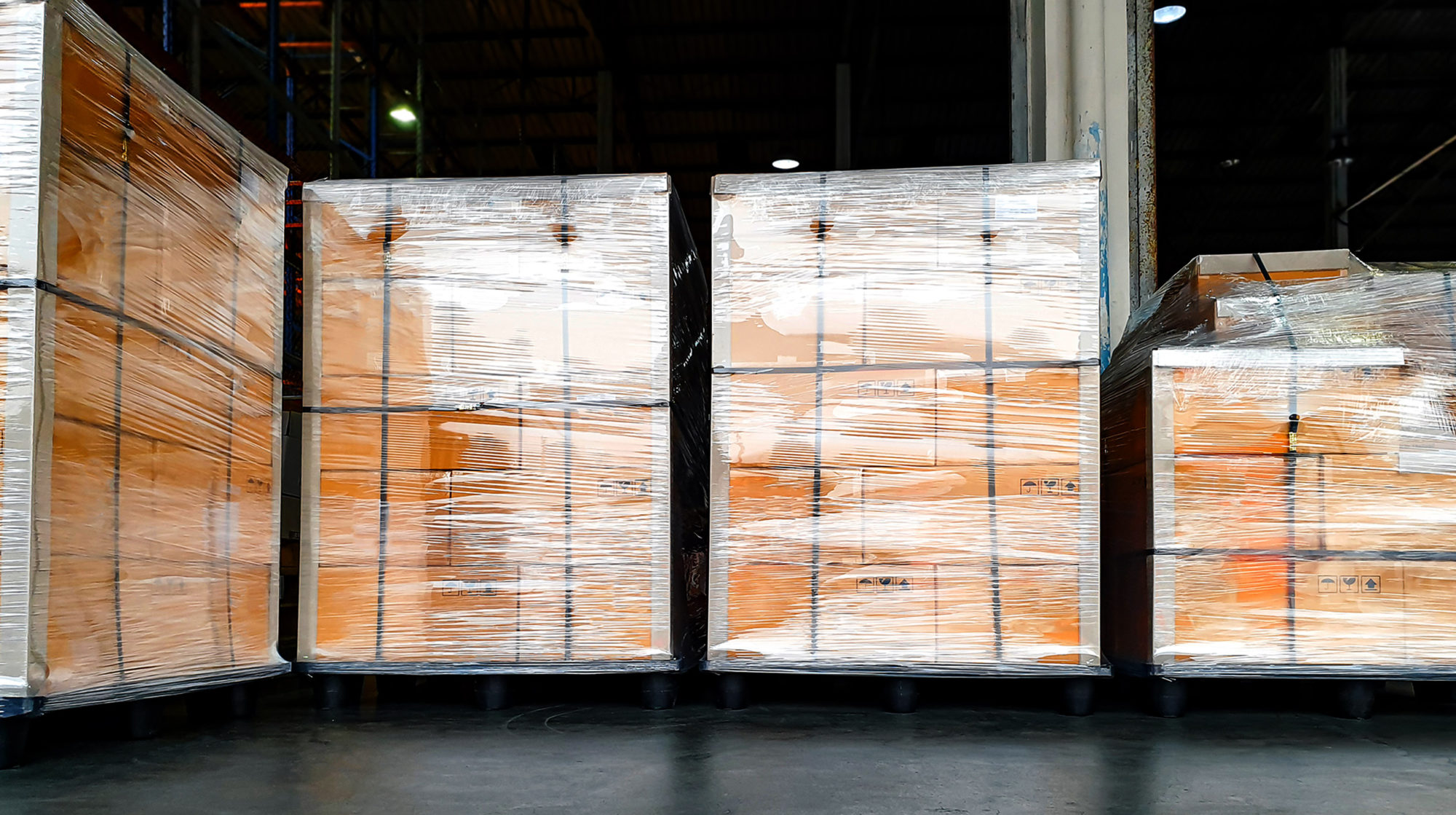 Greenbridge is well known for our custom flying saw equipment, a solution that works well in today's fast-paced production environments. Whether you need a smooth-cutting cold saw or a more robust friction saw, we can provide equipment accommodating blade diameters from 16 to 72 inches powered by 20 to 300 HP. Check out these videos and let's connect.
Contact Us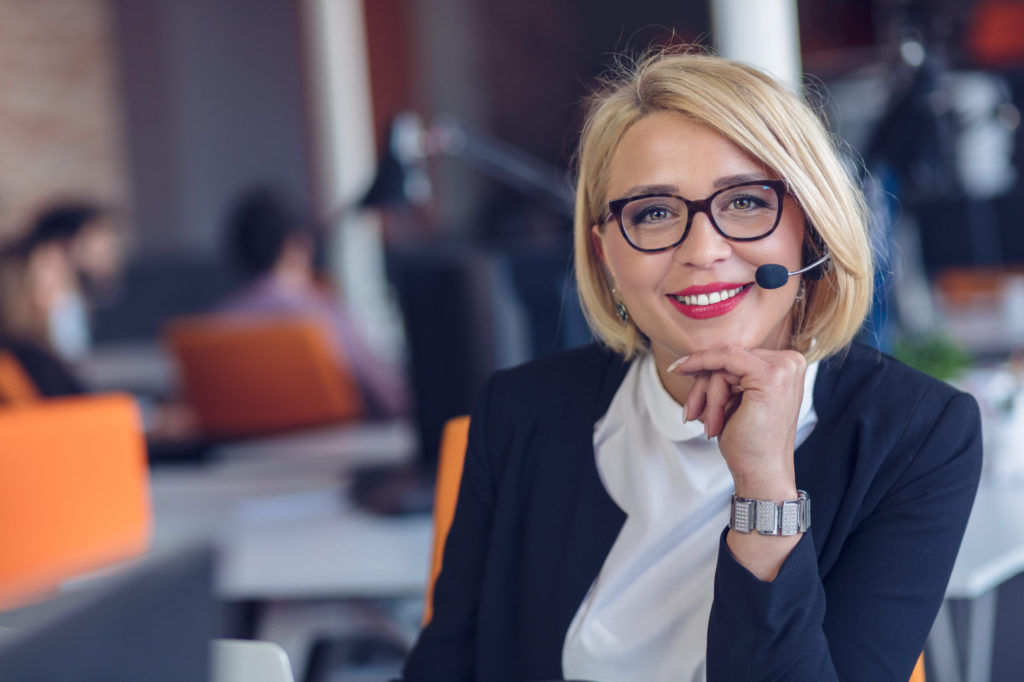 Already a Customer?
Contact Support Services.
Our team is standing by to help you.