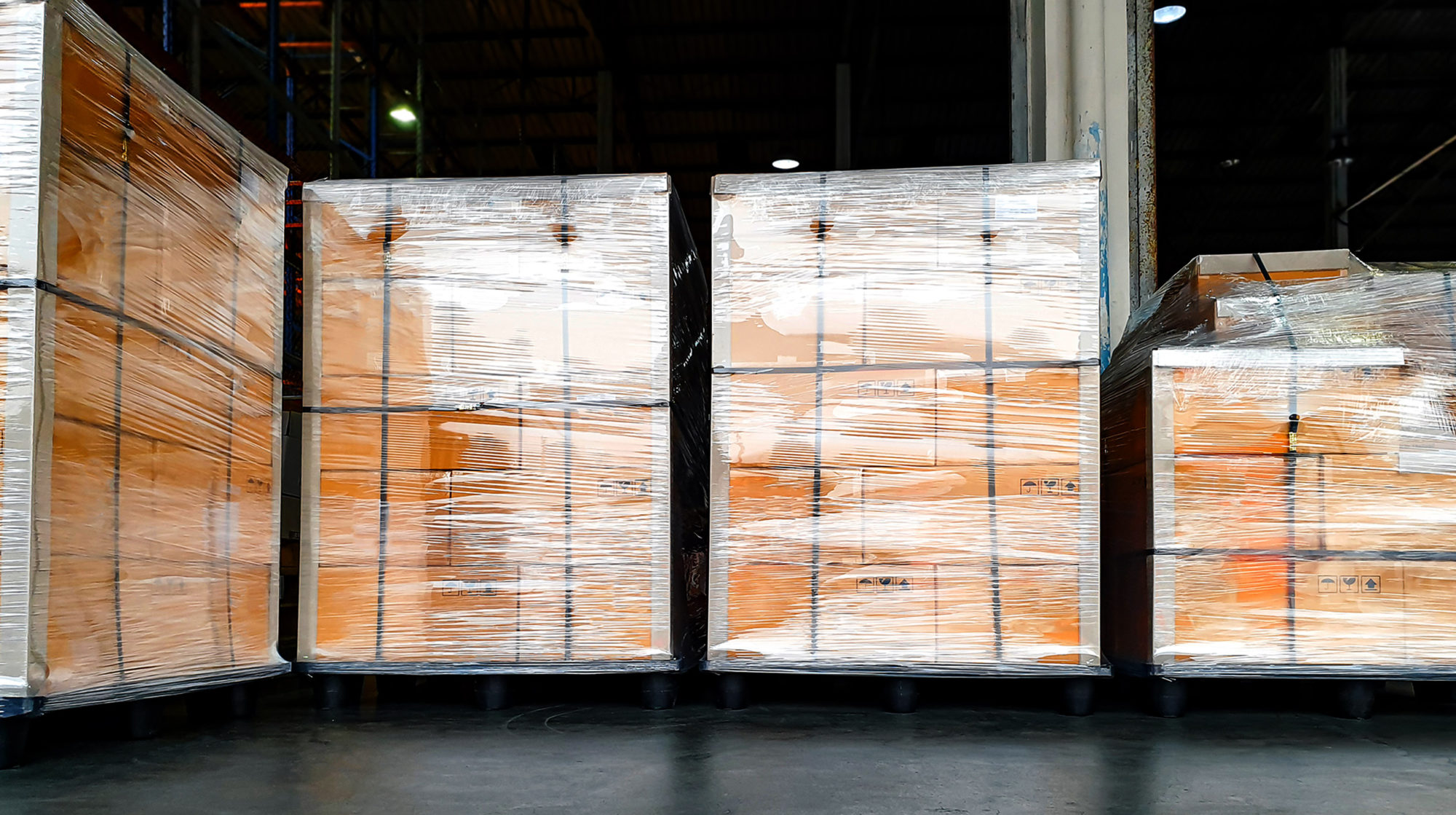 Pallet Threader-Works w/Standard 3/4" Broom Handle
| PRODUCT CODE | STRAP SIZE | LENGTH |
| --- | --- | --- |
| PWEASEL | Accomodates up to 1 1/4″ in width | |
Description
The Pallet Threader will work with any standard 3/4″ broom handle or buy the complete unit (PWEASEL). Just take your metal or plastic strapping and thread it upward through one slot and down through the other. The tool will accommodate strap up to 1¼ inch in width.
Contact Us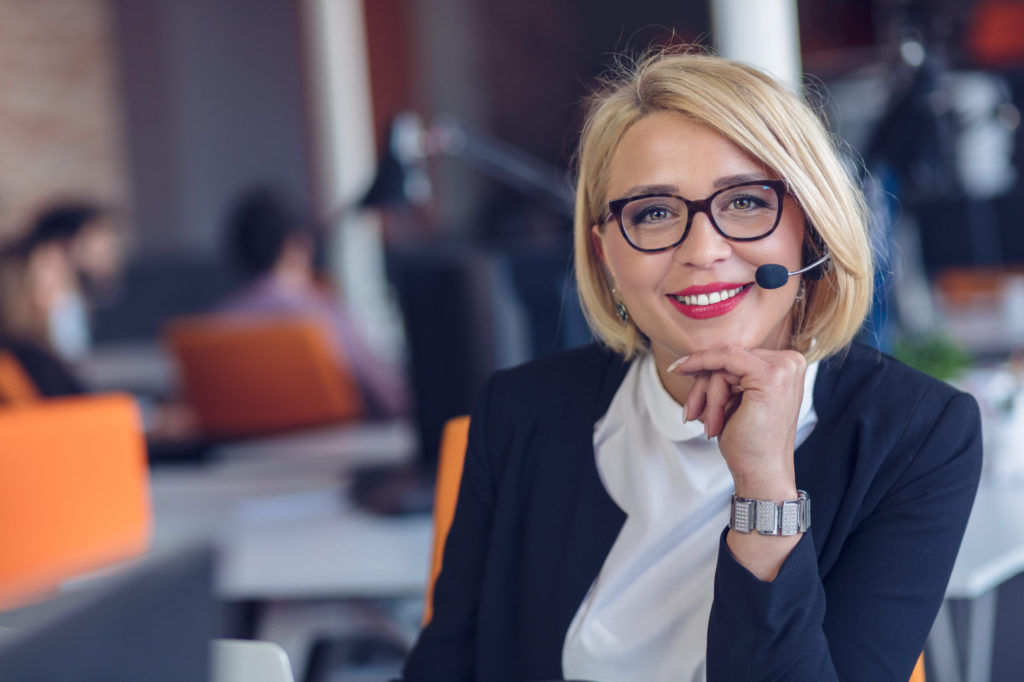 Already a Customer?
Contact Support Services.
Our team is standing by to help you.