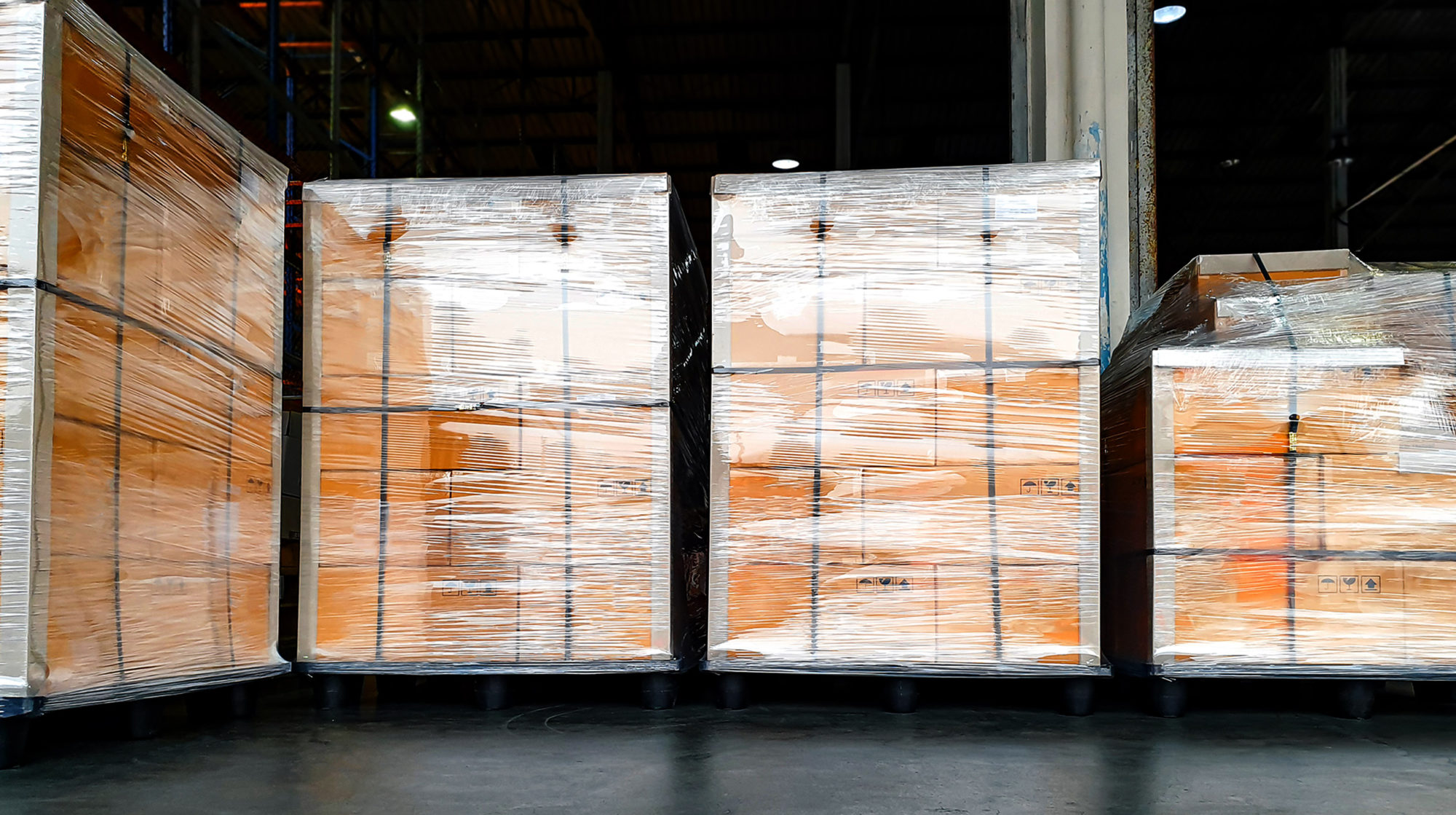 SPCU PRESS MASTER PLUS Top Seal Strapping System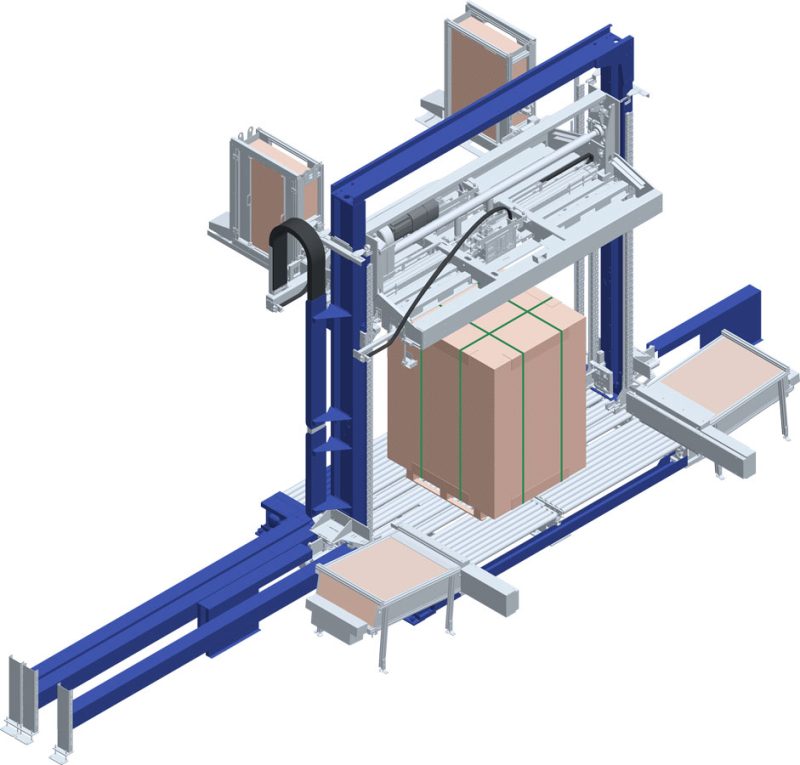 The vertical press/strapping machine series Press Master PLUS automatically applies vertical straps to palletized products that need to be secured during transport, handling and warehousing.
In a single cycle, this machine simultaneously applies a vertical strap (according to the chosen configuration) with a polyester or polypropylene strap. It can be added on to existing automated lines where it exchanges input and output signals with the devices installed upstream and downstream on the line.
Press system designed as high speed strapping system with a compression force up to 3,6 t for the corrugated industry.
Available in different configurations based on customer requirement, the system is built with rack and pinion drive with an adjustable press plate speed up to 300mm/second via frequency converter and and other optional high performance features.
The machine is equipped with an integrated transport system (roller conveyor).
It can be equipped with the SX600 Sonic Plus or patented TR1400/TR1400HD strapping heads which automatically perform the operations of launching, recovering, tensioning, welding, and cutting of the strap.
Available options:
High speed drive package
Energy recovering system
Service function (hinged 90°)
Closed lower strap tracks
Pre-selected pallet height
Fully automatic strap loading system
Fully automatic strap exchange system
Fully automatic strap re-feeding function
Pre-scanning end of strap
Automatic safety lock system
Top and bottom edge cardboard applicator
Lifting and turn cross
Turn disk
Centering device
Strap Type: PP or PET

Applicable strapping heads: SONIC Plus / TR1400 / TR1400HD

Compression force: Up to 36.000 N

Installed Power: 6,5 kW

Electrical supply: 380-415V 50Hz three-phase
Contact Us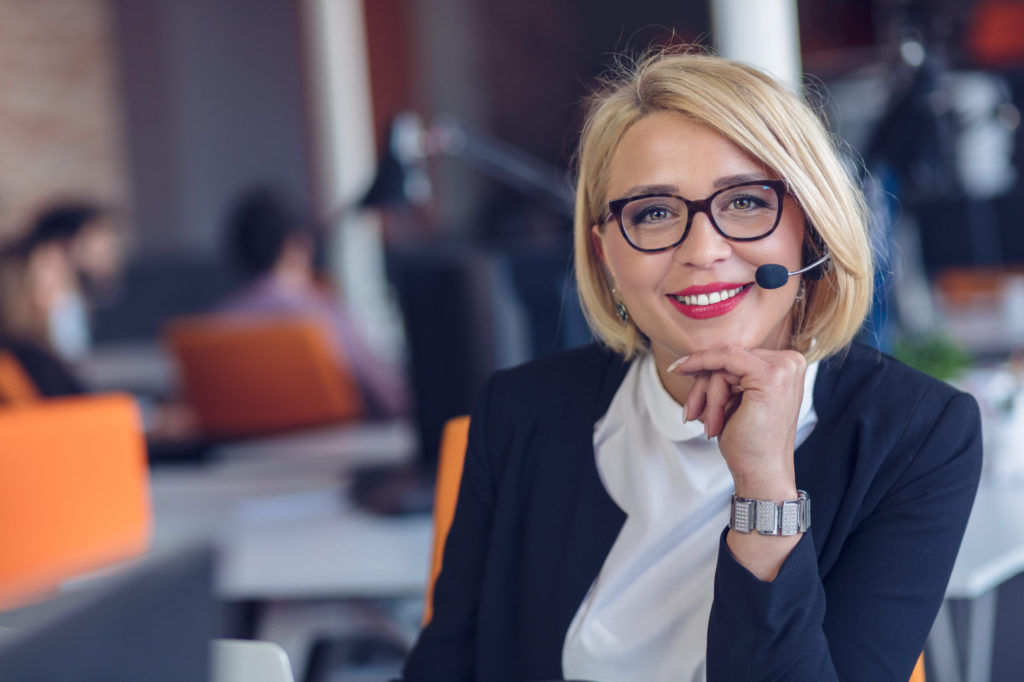 Already a Customer?
Contact Support Services.
Our team is standing by to help you.