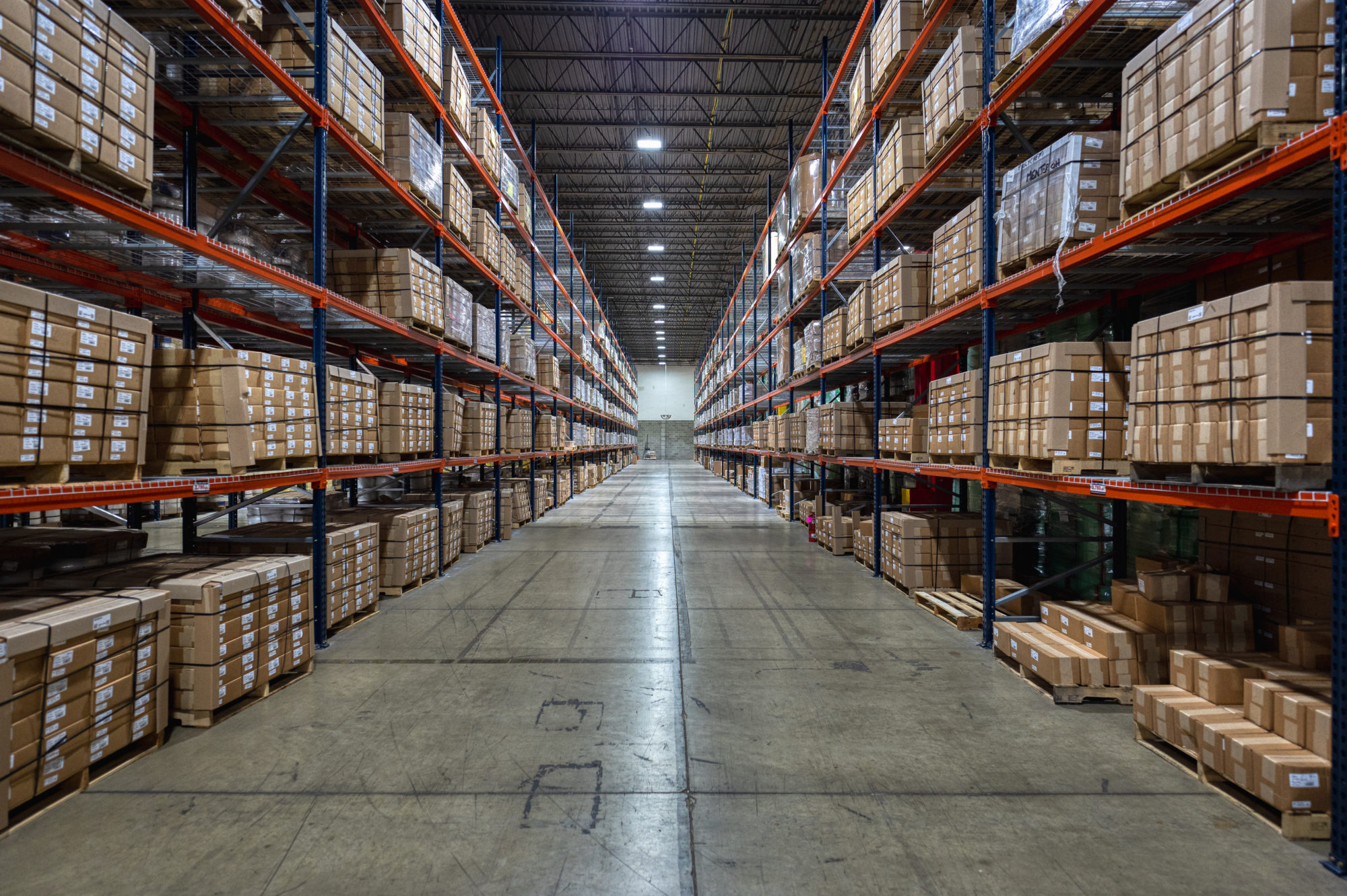 Secure Your Business
Your supply chain challenges are unique. We understand and we make it easy. With our integrated product portfolio, Greenbridge satisfies your industry-specific, end-of-line packaging solutions.
Industry Solutions
Greenbridge was originally founded in 1974 as Polychem and soon gained the reputation for having the broadest line of polyester, polypropylene, and cord strapping in the industry. Over the years we have made numerous acquisitions to strategically build our portfolio to better serve your end of line solutions to get your products where they need to be. Securely, completely. Sustainably.
Need strap? We got that. Hand tools and accessories? We got that, too. Equipment? We have equipment to bundle, unitize and wrap. And if you need parts and service, just ask. We service all brands.
Learn More About Our Solutions to Your Industry Challenges
Equipment, Products, Services
Unitizing and securing loads with the right strap and equipment is essential to products arriving intact and damage free.
That's where Greenbridge comes in. We supply the high-performance polyester and polypropylene strap and a full range of bundling and unitizing equipment that secures your product along every step of the supply chain.
See the Specs on Popular Products
GB+
If you really want to grow your business, get out of strapping. Stop spending capital on equipment. Stop worrying about maintenance and repairs. Stop dedicating hours and hours purchasing and managing tools and consumables like strap and cornerboard. Stop wondering how you're going to put sustainability into practice.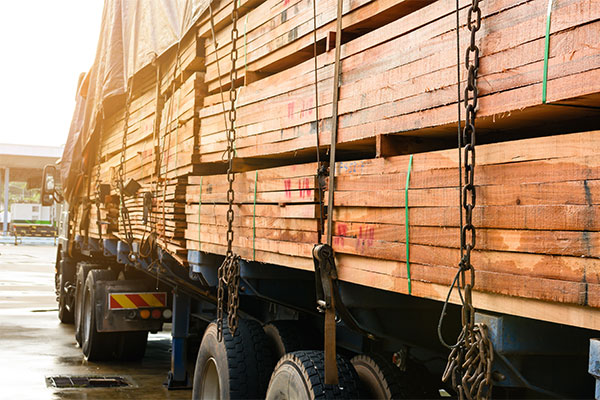 We have a better alternative: GB+
Let Greenbridge secure the strapping side of your business so you can do you. You know, business development, sales, marketing, product development. The stuff that fuels growth.
We focus on giving you access to the best strapping equipment and tools in the industry with a flexible bundling model that preserves capital while maximizing business performance.