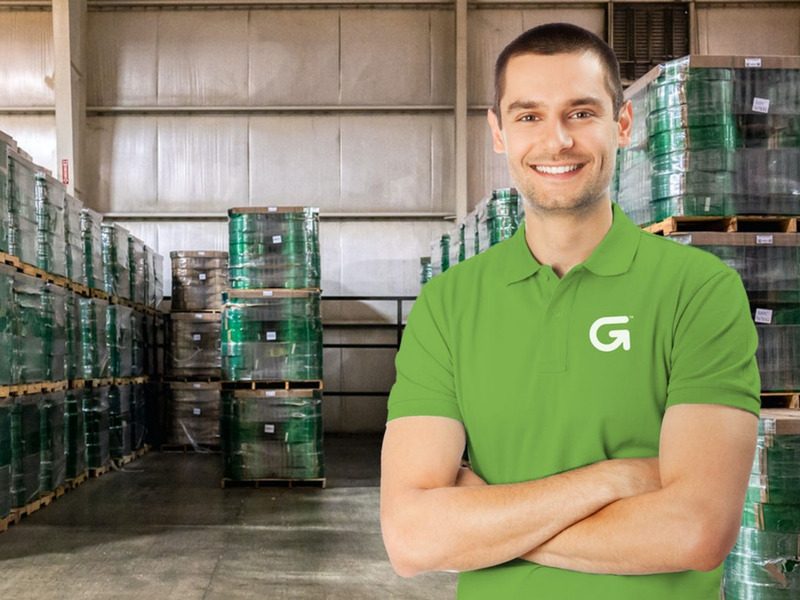 We're Hiring Across Our Company: Come Grow Green With Us
Not only has Greenbridge changed our name, but our company is also growing green to bring new sustainability solutions to the world! To better explain the opportunities at Greenbridge and our recycling division Evergreen, we sat down with our Vice President of Human Resources, Lindsey Krauth.
GB: First things first. How long have you been a vice president at Greenbridge?
LK: I was hired in 2018. I was really excited to accept the job because at the time, there weren't many women in leadership roles in our industry. So I was excited that Polychem, now Greenbridge, recognized my talent, what I would bring to the company and offered me the job.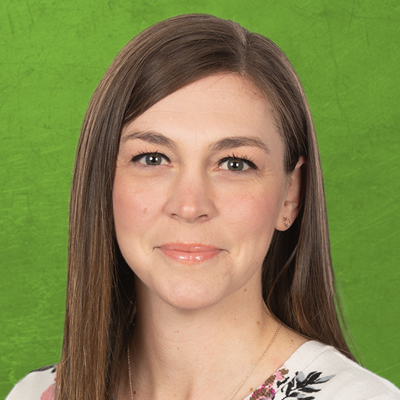 GB: So tell us. Lindsey, why did Polychem change its name to Greenbridge and Evergreen Plastics' name to Evergreen?
LK: Believe it or not, our company has been focused on the environment since we were founded nearly 50 years ago. Many of our strap products are made of recycled plastic. Other products are also made of recycled content and are 100 percent recyclable. In 1998, we launched our own recycling business called Evergreen Plastics to produce recycled PET (rPET) and to provide recycling services to cities and others that collect recyclable materials. So we've been at it a long time.
Recently, however, the world has become much more aware of the need to recycle and to keep waste out of landfills, oceans and waterways. In fact, many consumers are choosing companies they do business with based on how green they are. So we saw an opportunity to use our experience in recycling and manufacturing products made with recycled content to help other companies more fully embrace sustainability and improve their environmental impact. Changing our names to Greenbridge and Evergreen reflects our focus on delivering green solutions to our customers.
GB: So how does this translate into new jobs?
LK: The entire "green economy" is in growth mode and Greenbridge is leading the charge. Major global and national brands are now hiring Greenbridge for our sustainability solutions. They are also buying our recycled PET pellet and using it to make new beverage bottles and other packaging. rPET is in such high demand, we're doubling our production capacity. Now, we need to hire people across our company—and quite literally across the U.S.—to help us keep up with demand for our products and services.
GB: What kind of jobs are you hiring for?
LK: We have careers at virtually every level, from field service technicians and maintenance technicians and managers, to accounting and IT, to inside sales. We're also looking to staff up in all of our manufacturing plants. This includes machine operators, maintenance and general labor. Required skill sets vary, but we do a lot of on-the-job training and mentoring to get our new people off to a strong start.
GB: Where are these jobs located?
LK: Our manufacturing jobs are in Ohio, Virginia and South Carolina. Our field service technician roles are across the country. We're also looking to acquire more companies so we will continue to need talented people going forward.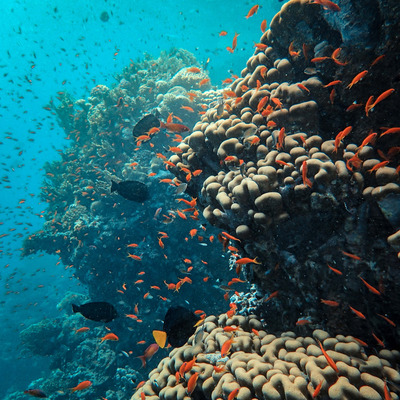 GB: Why should people work for Greenbridge and Evergreen?
LK: There are a lot of reasons, but one thing that's increasingly important to people is the desire to work for a company that reflects their values. And when you join Greenbridge and Evergreen, you're working for a company that is literally changing the world for the better. Let me give you an example. We recycle more than one billion PET bottles a year; that's a billion bottles that don't end up in landfills or clogging up waterways and oceans. That's just a start. People come to work with us knowing they are making a difference.
Another great reason is we're growing and that means job stability and opportunities to advance in your career. That includes our front-line workers. We are looking to grow our people and that means getting people engaged and using their individual talents to improve our company. Finally, we also offer competitive salaries, health insurance a retirement plan, paid time off, and other work perks.
GB: Has the company done anything special to protect employees during COVID?
LK: Our number one priority is the safety of our people. That said, this last 15 months has been a challenge. Our company is an essential business so we never shut down during the pandemic. What we have done is educated our team on COVID, infection control, and made masks and social distancing mandatory parts of our culture. We disinfect equipment, workstations, literally everything people touch. And hand washing; I can't forget that. At the same time, we're encouraging people to be smart and get vaccinated once it's available to them. Fortunately, we've haven't had a major shutdown. Health and safety have been a team effort and it's working.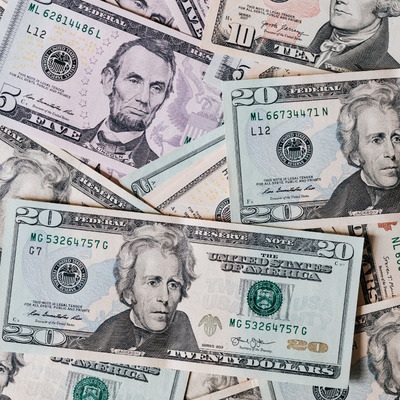 GB: I hear you encourage Greenbridge and Evergreen team members to refer friends and family members for jobs.
LK: That is one of the best ways to find new people for our team. To encourage referrals, we pay referral bonuses of up to $1,000 to current employees of Greenbridge and Evergreen when someone they refer is hired and stays with the job for a certain period. There are some exceptions, but it's really a great program. So if you know of anyone looking for a new career, contact our HR Department for details at HR@Greenbridge.com
GB: How can people find out about Greenbridge and Evergreen job openings?
LK: Go to our brand new websites, www.Greenbridge.com and www.EvergreenTogether.com and click on the Careers section. There's a lot of great information, new videos, and a link to all of the current job openings across the country. If you don't see a job you want, there's a second link to join our talent network and when a position opens up, we'll contact you.
GB: Anything I didn't ask you?
LK: I just want to say that we have an inclusive company that provides opportunities regardless of race, age, gender identity, and education levels. We welcome people who share our passion for making a difference in the world. Take a look at our Career pages and apply. Greenbridge and Evergreen invite you to Grow Green Together with us and our customers.
LEARN MORE ABOUT JOB OPENINGS HERE. JOIN OUR TALENT NETWORK HERE.