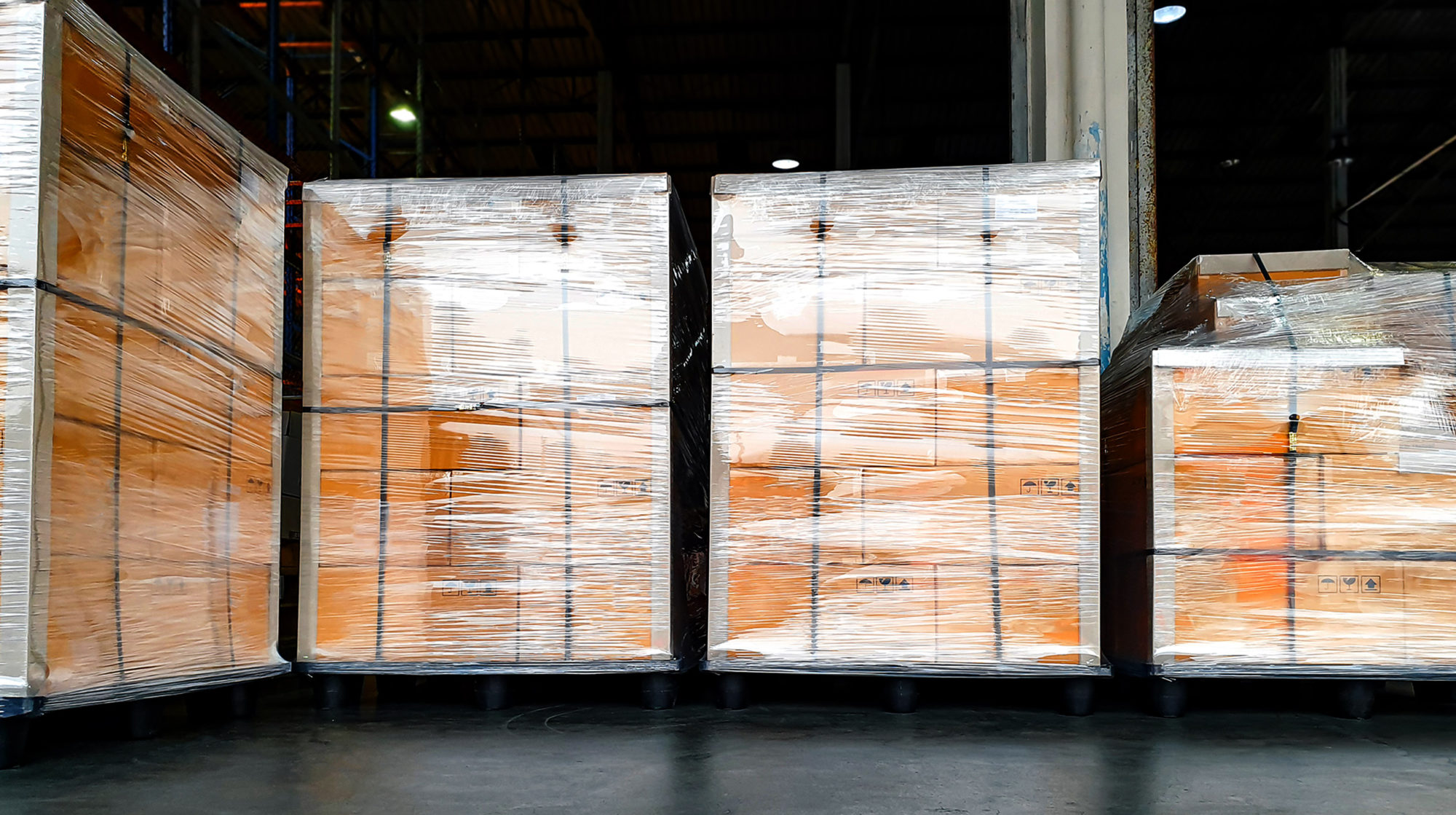 Closures for Plastic Strapping
Greenbridge offers a wide assortment of closures for plastic strapping. The type of closure is influenced by the load or package characteristics. Low-volume, low-tension, lightweight packages may be best joined with plastic or steel buckles that require no tools. Low-volume, medium-tension, heavier loads may best be tensioned and sealed with manual tensioners and metal seals. The heaviest loads may require polyester strapping and metal textured seals.
Contact Us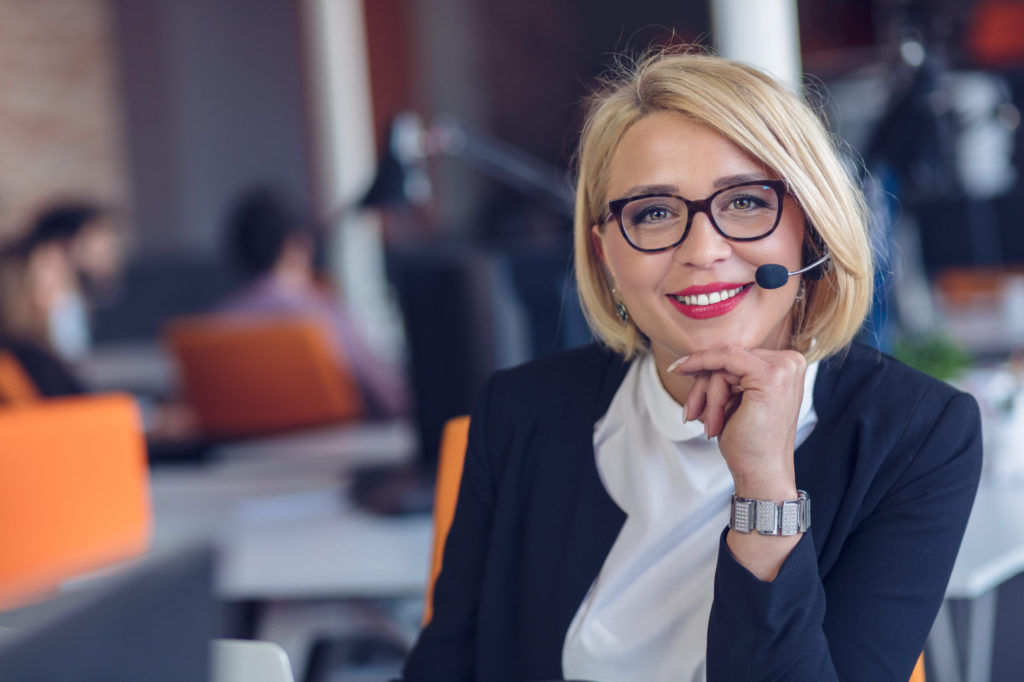 Already a Customer?
Contact Support Services.
Our team is standing by to help you.