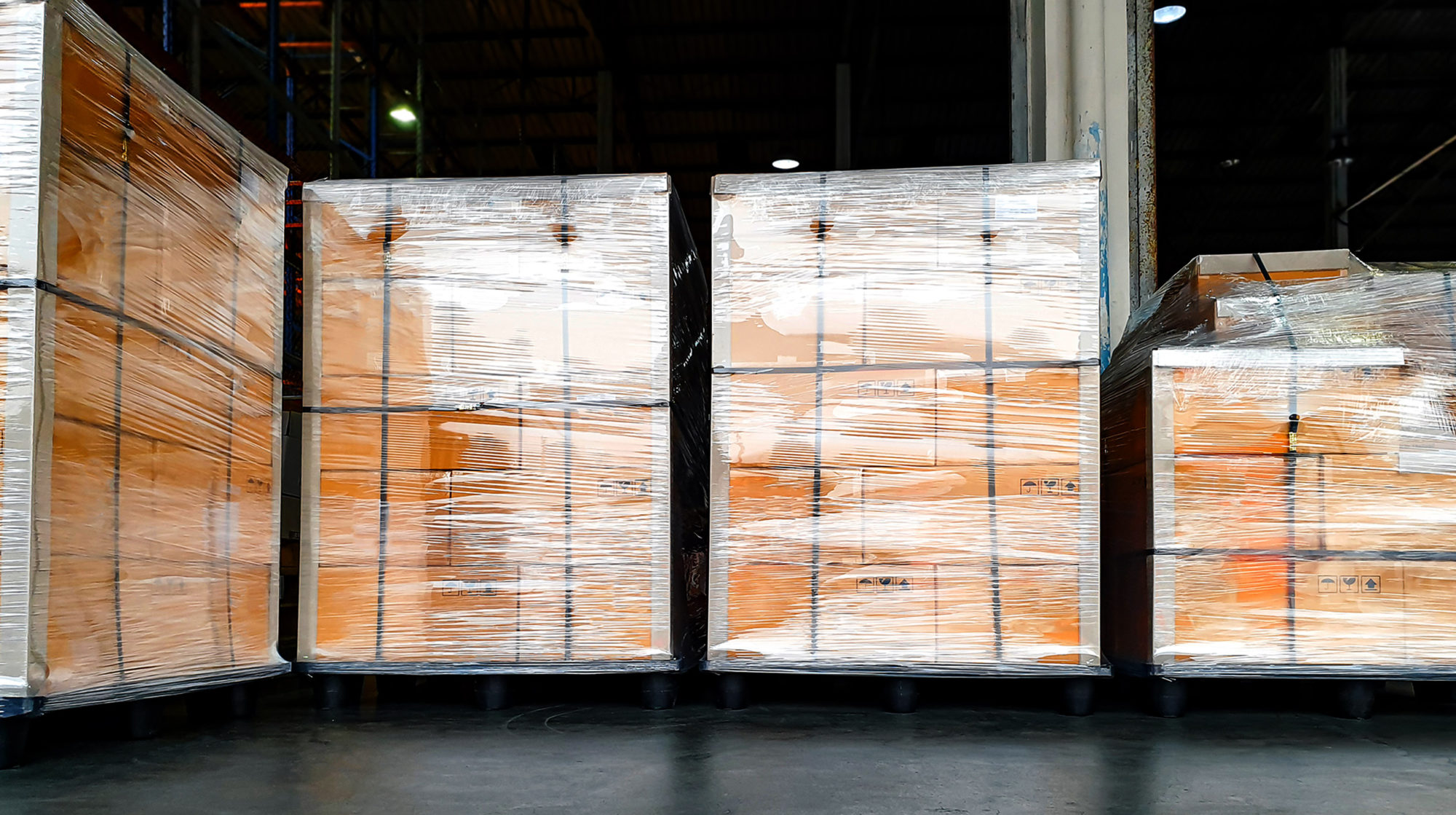 Greenbridge corner board and edge board are designed to protect the edges and add stacking strength to palletized bundles as well as large items like appliances. Made of 100% recycled paperboard and 100% recyclable, our products are a sustainable solution for your product protection needs.
Contact Us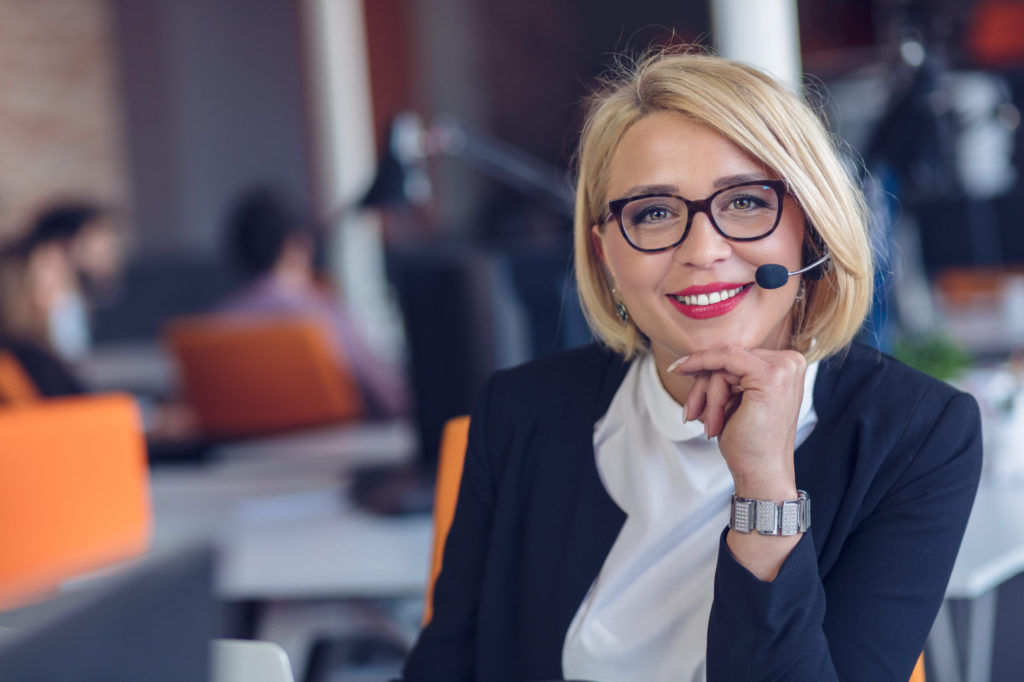 Already a Customer?
Contact Support Services.
Our team is standing by to help you.