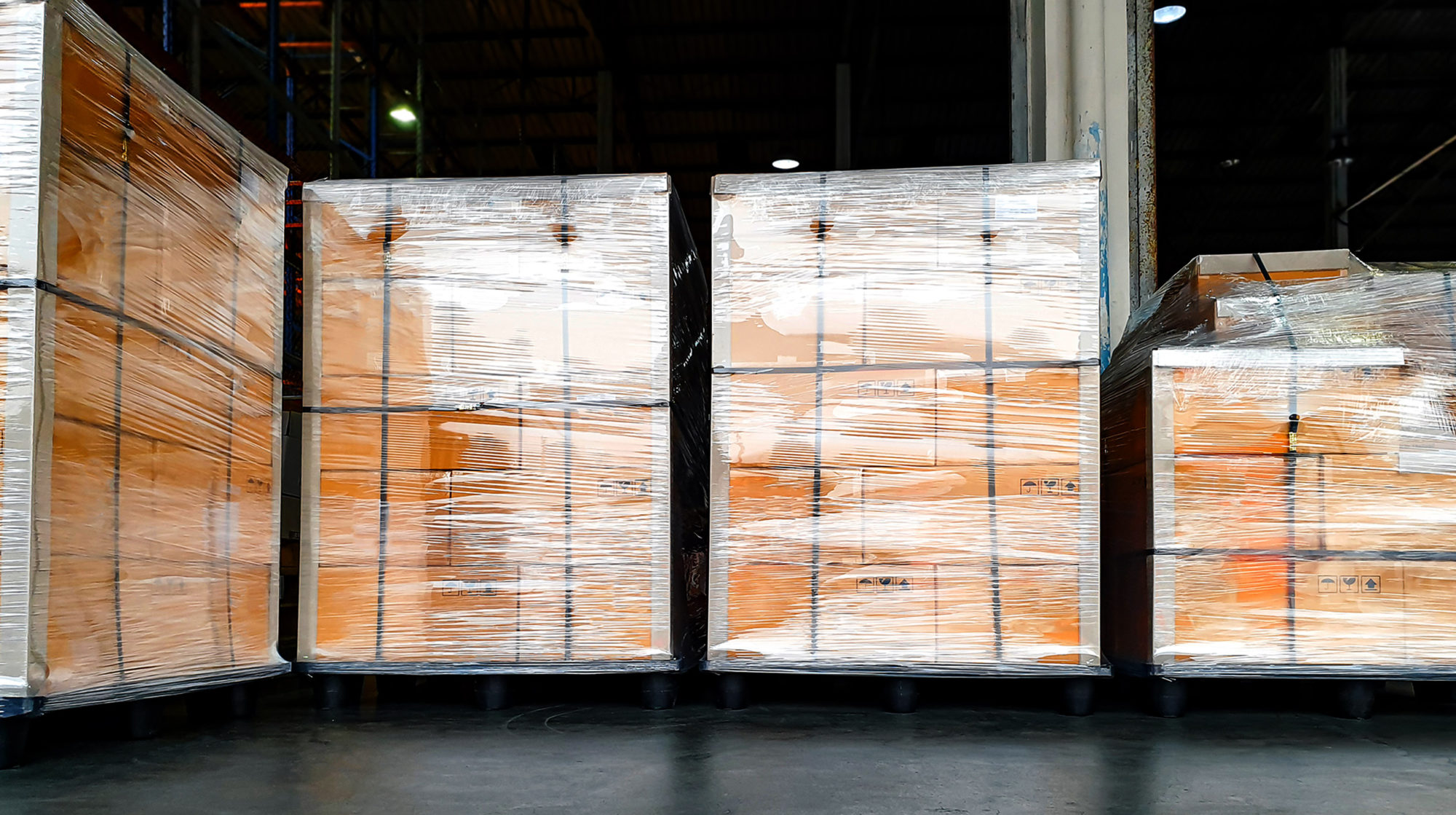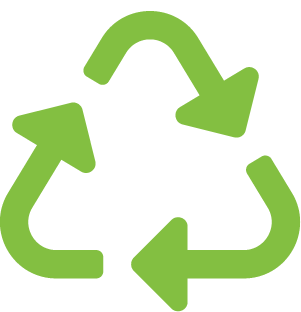 Made from 100% recycled paperboard. 100% recyclable.
Greenbridge's Edge Board prevents damage during shipping and handling by adding strength, unitizing and stabilizing pallet loads. It also protects edges and corners, preventing strap from cutting into products and adds stacking strength, maximizing packing cubes on trucks and in warehouses. The liner wrap covers edges and protects against delamination. Rounded edges are safer to handle and prevent papercuts.
Multi-ply paperboard glued, treated and formed to a 90-degree angle
Wrapped with a sharp white liner to enhance packaging
Can be custom printed
Custom lengths
Also available in kraft color wrap
Reusable and recyclable
Dimensions
Even leg lengths 2 x 2, 2.5 x 2.5, and 3 x 3"
Caliper – .080 – .250" (2.03mm – 6.4mm)
Length – 2– 240" (50.8mm – 6,096mm)
Applications
Agriculture
Appliances
Building Products
Compressors, Furnaces, HVAC
Converted steel
Display Packaging
Food
Office Furniture
Palletizing + Unitizing
Pharmaceutical
Window + Doors
Window Treatments
Contact Us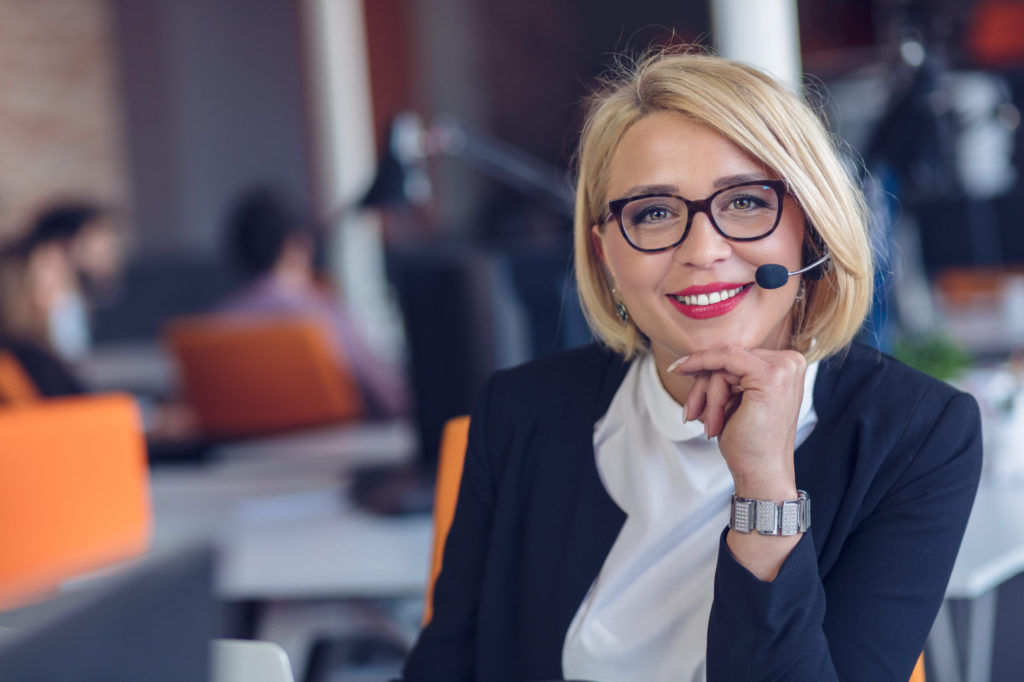 Already a Customer?
Contact Support Services.
Our team is standing by to help you.