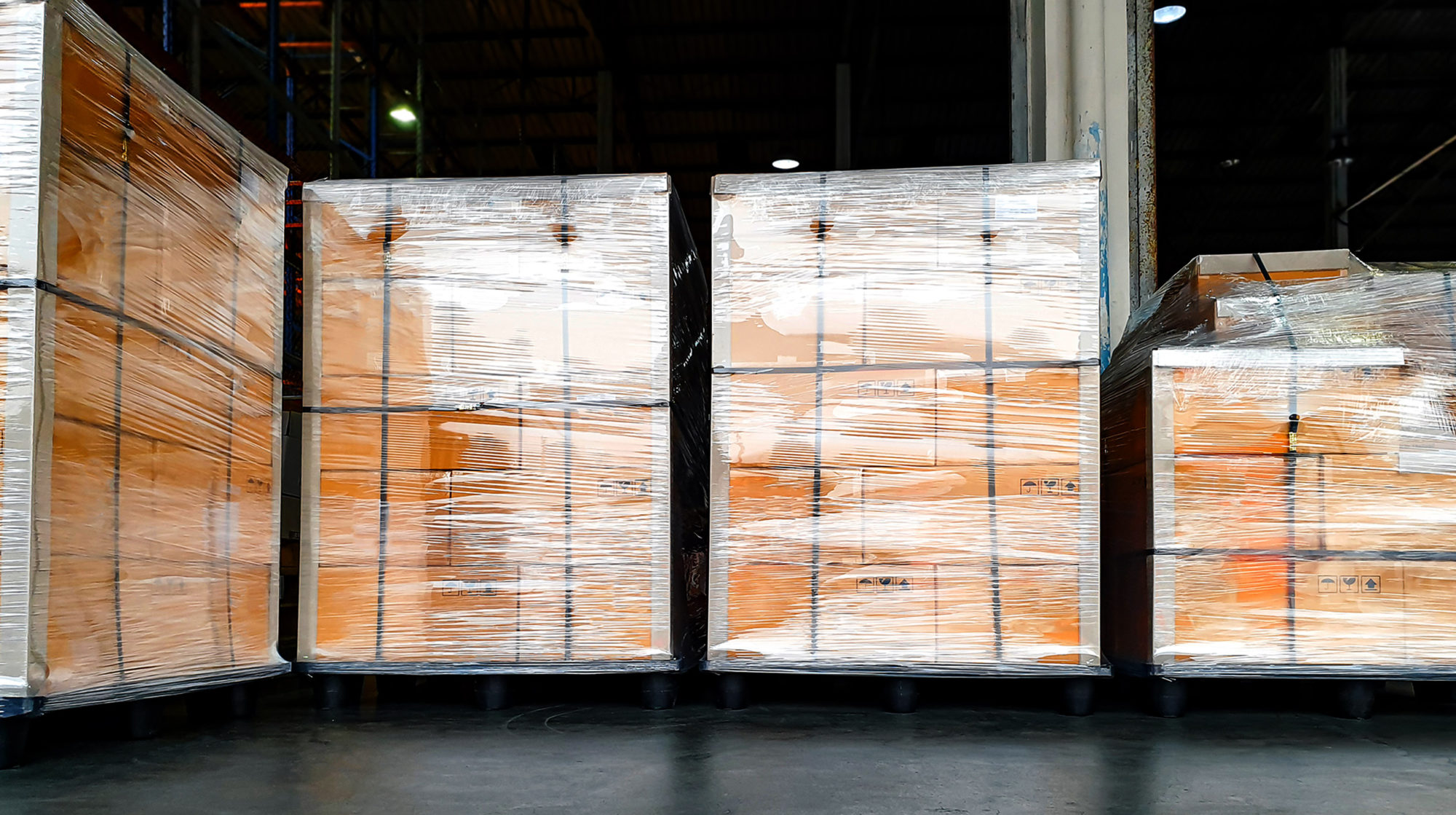 Custom Production Equipment
Greenbridge is a premier resource for custom designed and built manufacturing equipment for the production and processing of metal and plastic products used across multiple industries. With more than three decades of satisfied customers under our belt, we welcome simple and challenging projects, working with you from initial concept development and equipment design; manufacturing, installation, testing, and integration; through training, maintenance, field service and engineering support.
We built our reputation designing and manufacturing capital equipment in the following categories. However, at our core we are solutions providers so if you need a single piece of custom production equipment or a turnkey system, let's connect.
Contact Us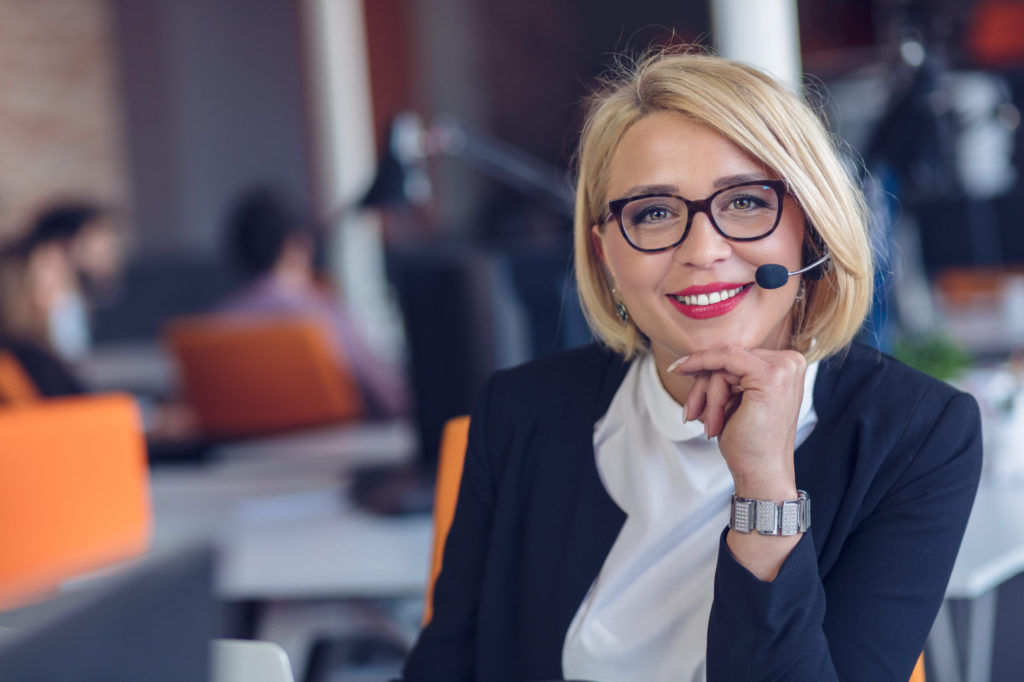 Already a Customer?
Contact Support Services.
Our team is standing by to help you.