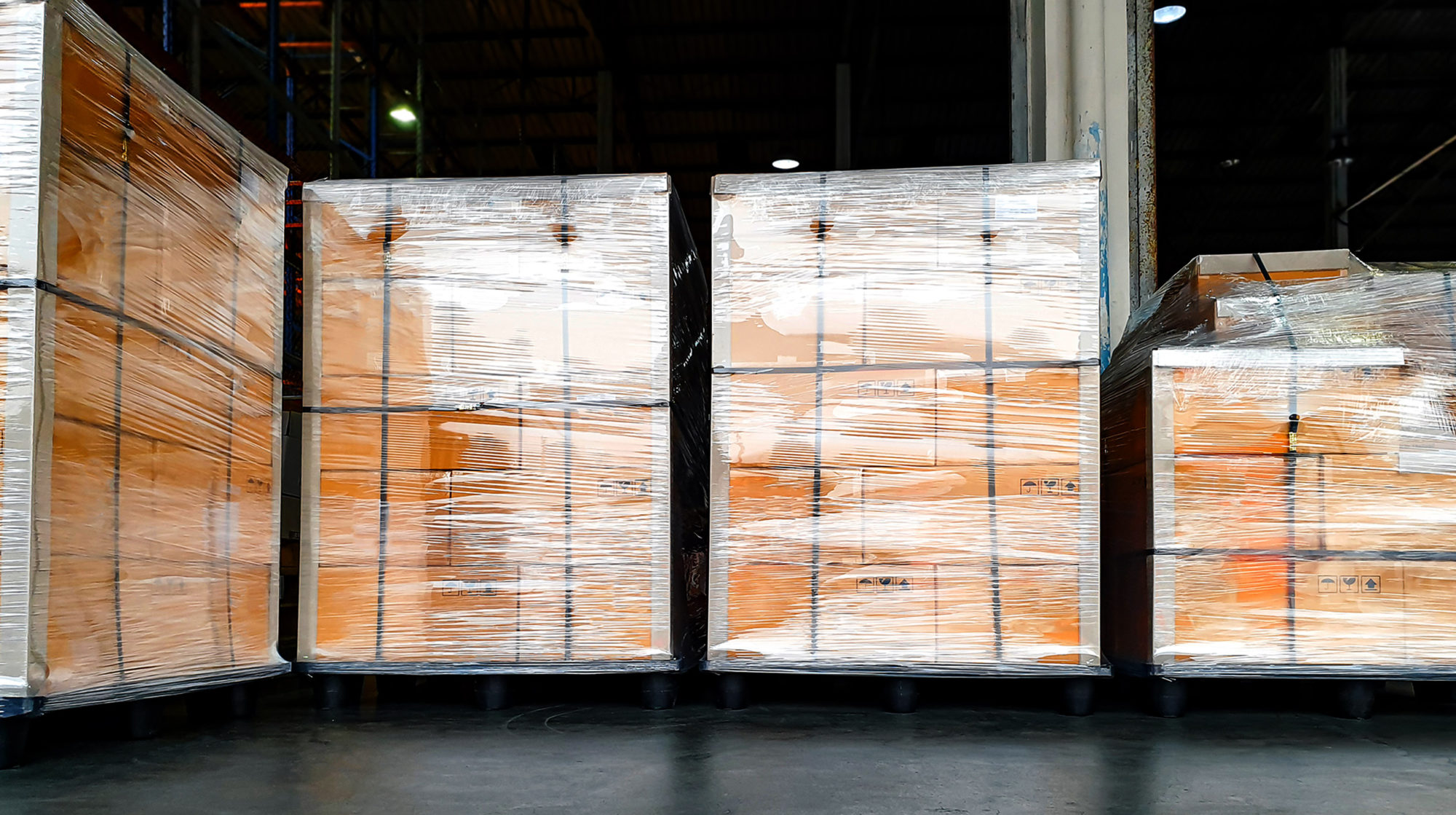 MHB4 Side Seal Strapping System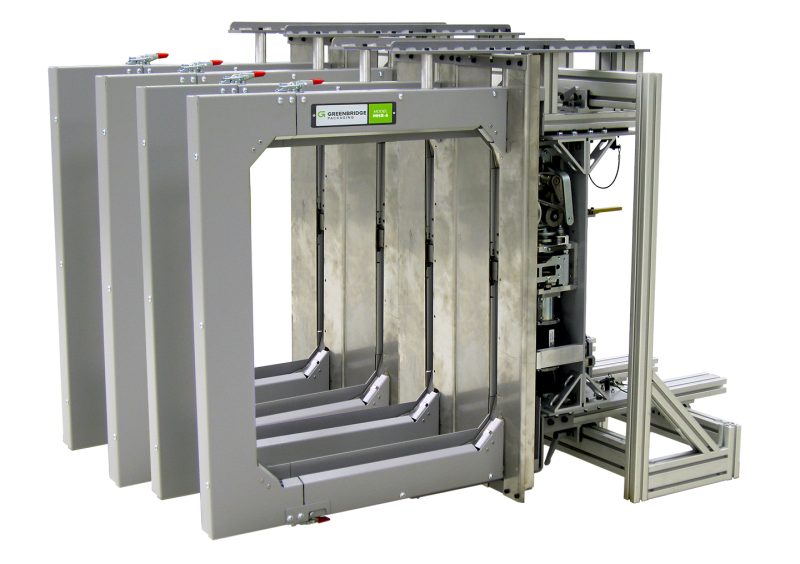 The MHB multi head hay bale strapping machine is designed to perform in the most harshest conditions
The MHB hay bale strapping machine is designed for the harsh environment of the hay baling industry. It is available on new press equipment and can also be retrofit into existing presses right at your location. The MHB Hay Baler and the Greenbridge team work in conjunction with major press manufacturers to provide a very reliable and fast strapping machine designed with a breakaway arch in sizes to match todays as well as tomorrows bale sizes. To practically eliminate maintenance downtime, the MHB strapping machine is designed with a removable/replaceable head unit, MHBU strapping head . To make the removal of the strapping head easy and quick two security clips are installed. By releasing the clips the strapping head can be removed and replaced in minutes.
The MHB requires 3 phase power and can be ordered to run 12mm (1/2) or 15mm (5/8") strap. The dispenser is externally located and can accept XXL coils, further reducing machine downtime caused by coil changes.
Sealing head located above area where dust and chaff occur
Direct Access Technology (DAT)
Utilizes few moving parts
Increased speed
Removable strapping head for easy maintenance
Easy strap feeding
Microprocessor controlled
Adjustable external tension controls
Motor automatically shuts down when machine is not in use; power saver mode
Anti-jamming feature
Adjustable heater temperature, seal time, feed time and tensioning timer control
Re-feed function
Accepts 1/2″ or 5/8″ strapping which must be specified
| | |
| --- | --- |
| Overall Width: | 27.9" (710mm)* |
| Overall Length: | 55.6" (1414mm) |
| Overall Height: | 41.8" (1062 mm) |
| Cycle Time: | Up to 50 Bundles per Minute |
| Seal Head Location: | Side |
| Sealing Method: | Heat Seal |
| Strap Size: | 1/2" to 5/8" (12mm -15.5mm) |
| Tension: | Adjustable up to 85.4 lbs. |
| Dispenser: | Externally located – 16"I.D./6" or 8" Face/24"O.D. |
| Power: | 220 Volt or 440 Volt 3 Phase |
* Measurements are based on a two head strapping system.
Contact Us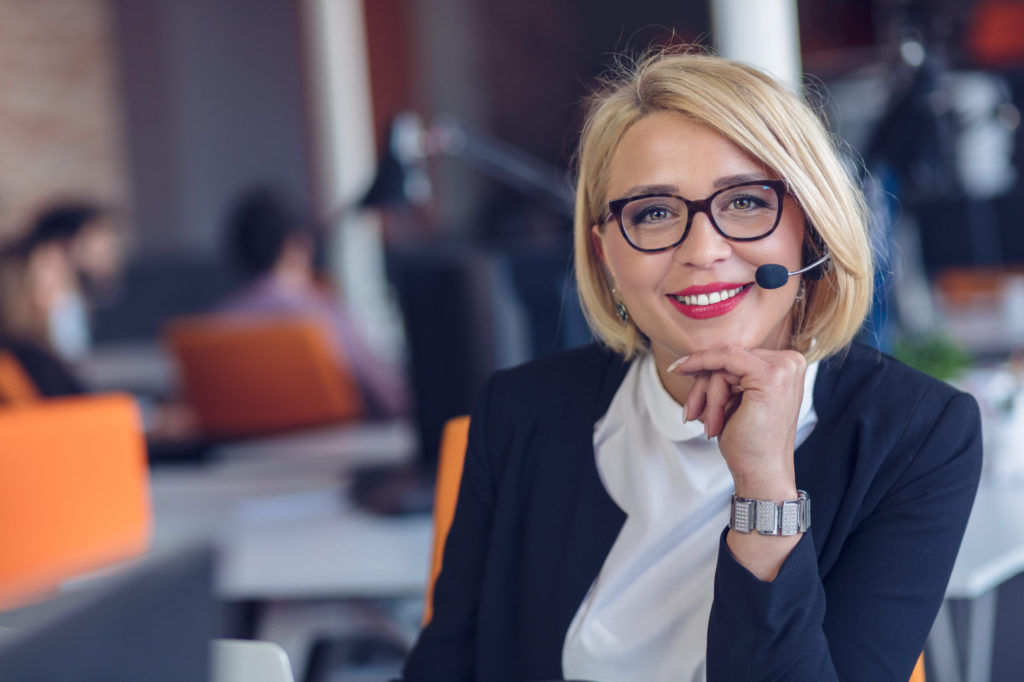 Already a Customer?
Contact Support Services.
Our team is standing by to help you.