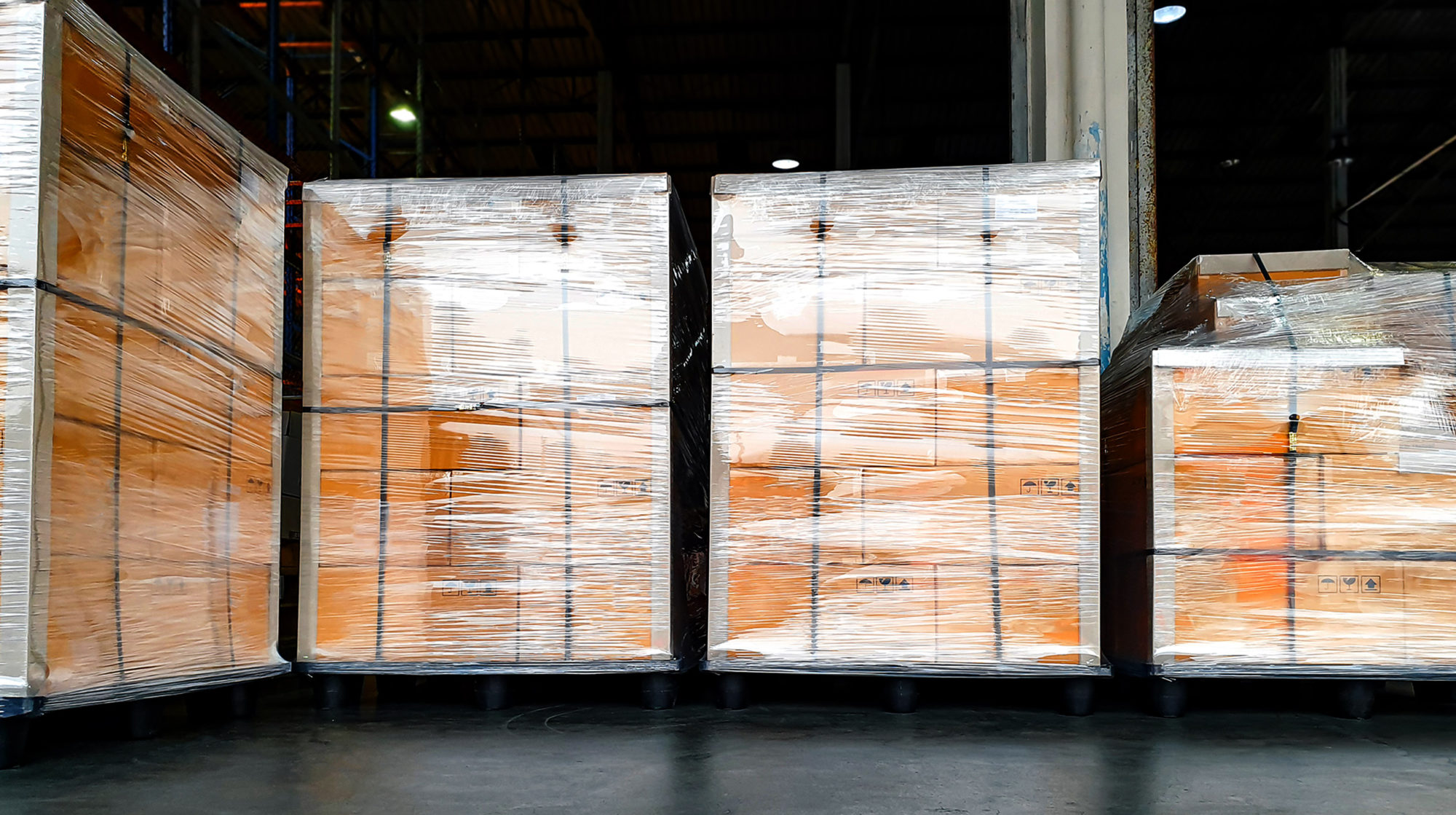 PSSU Side Seal Strapping System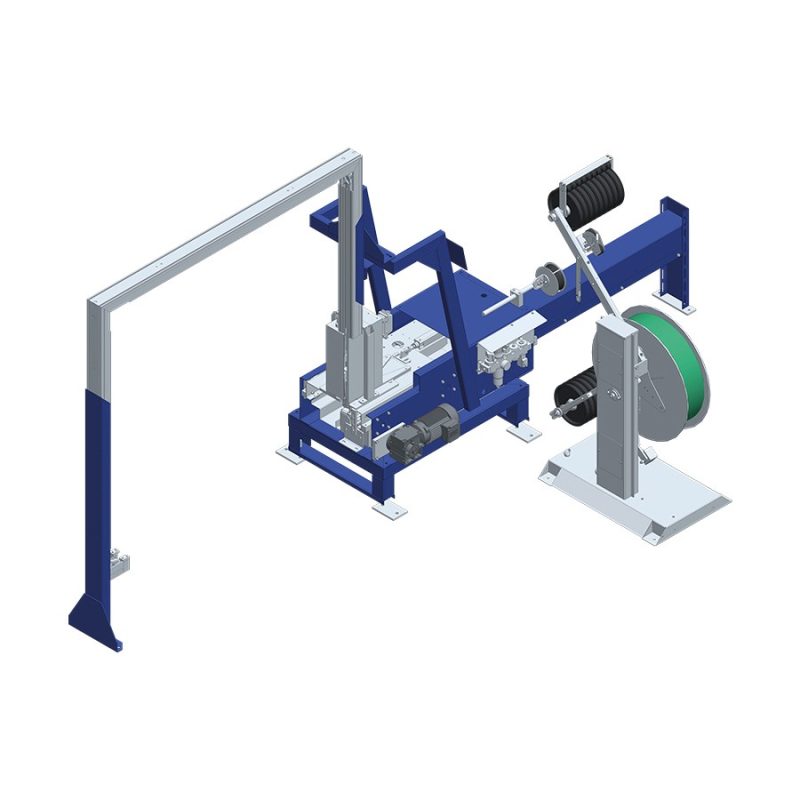 The automatic side strapping machine model PSSU/PSIU/PSBU, automatically pack products of any shape with one or more heat/sonic welded polyester or polypropylene straps. The machine consists of a sturdy structure made of welded steel and aluminum:
TR/SX head is located to the side of the product's direction of travel (our own international patent) which automatically carries out the strap feeding, recovery, tensing, welding and cutting operations.
Modular arch support structure made of aluminum profiles.
Track for the strap to run around the pack made of a low friction material highly resistant to wear. The arches are equipped with a special releasing device with multiple independent segments to ensure perfect strap centering around the pack.
Strap centering is further guaranteed by a system of guide brushes.
Strapping head indexing group advances the head in order to meet the pack. Max. stroke 400 mm/16". The cycle is automatically actuated through a sensor.
Strap feeding group with coil holders which collects the strap through an anti-tear system and electromagnetic brake.
Electric panel to make the machine work automatically and/or manually.
The machine comes complete with all the drive systems, PLC control systems (electric and pneumatic).
Model 875 AB with sword/bayonet
Strap union: thermoelectric welding
Strap: PP or PET 8-16 mm thickness 0,5 – 0,8 mm
Tensioning: up to 700 kg with TR19 and up to 230 kg with TR14
Contact Us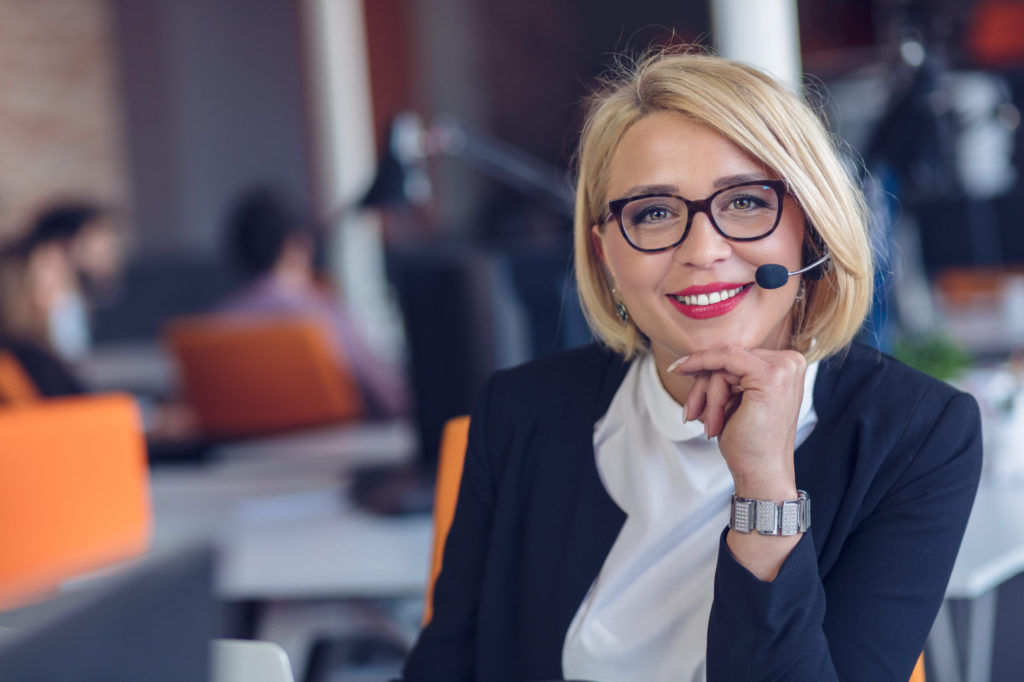 Already a Customer?
Contact Support Services.
Our team is standing by to help you.