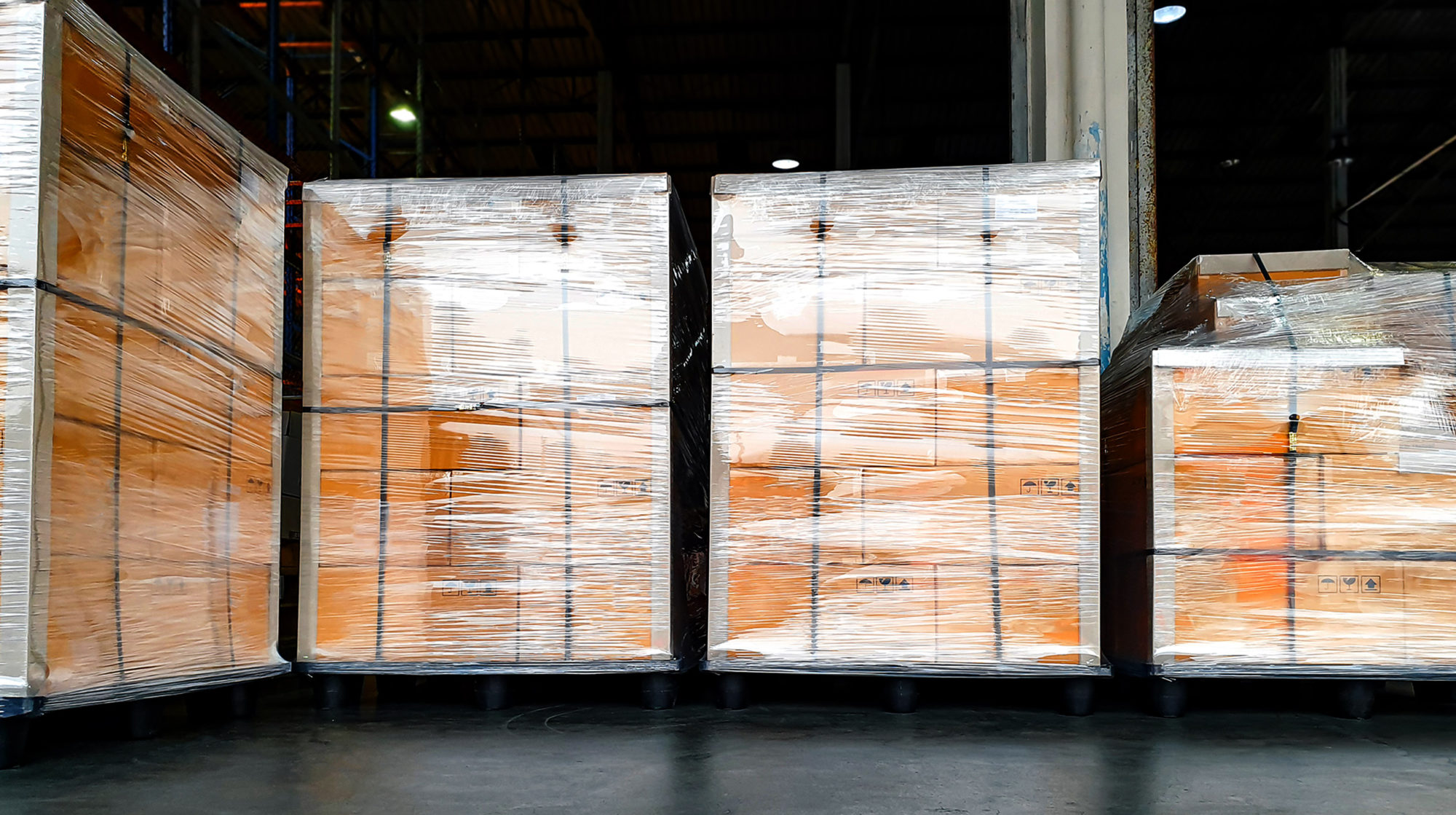 PC1000 Automatic Strapping Machine
The PC1000 is an innovative high speed automatic strapping machine that delivers optimal performance, high cycle speed and easy maintenance. This machine is the most cost effective solution to your strapping requirements in its class today.
Features
Cycle speed up to 65 straps per minute
German DC brushless motor technology
No belt, clutches, or pulleys. 30% fewer parts
Less maintenance
Waist-high quick chance coil and strap feed
Easy-access operating control panel
Front foot-bar pedal plus movable foot switch
One-piece strap chute
Sensor-controlled heater
End of coil strap ejector/loop ejector
Electronic brake
Table height adjusts from 32″ to 36″
Lockable casters
Cycle Rate
Up to 65 straps per minute
Arch Size
22" x 15"
Package Weight
Up to 100 lbs.
Strap Tension
Up to 100 lbs.
Polypropylene Strap
¼", 3/8", ½"
5mm, 6mm, 9mm, 12mm
Electrical Requirements
110V 60Hz 1 Phase
Shipping Weight
450 lbs.
Optional
Photo eye activation
Capable of using Greenbridge extra-long length coils.
Contact Us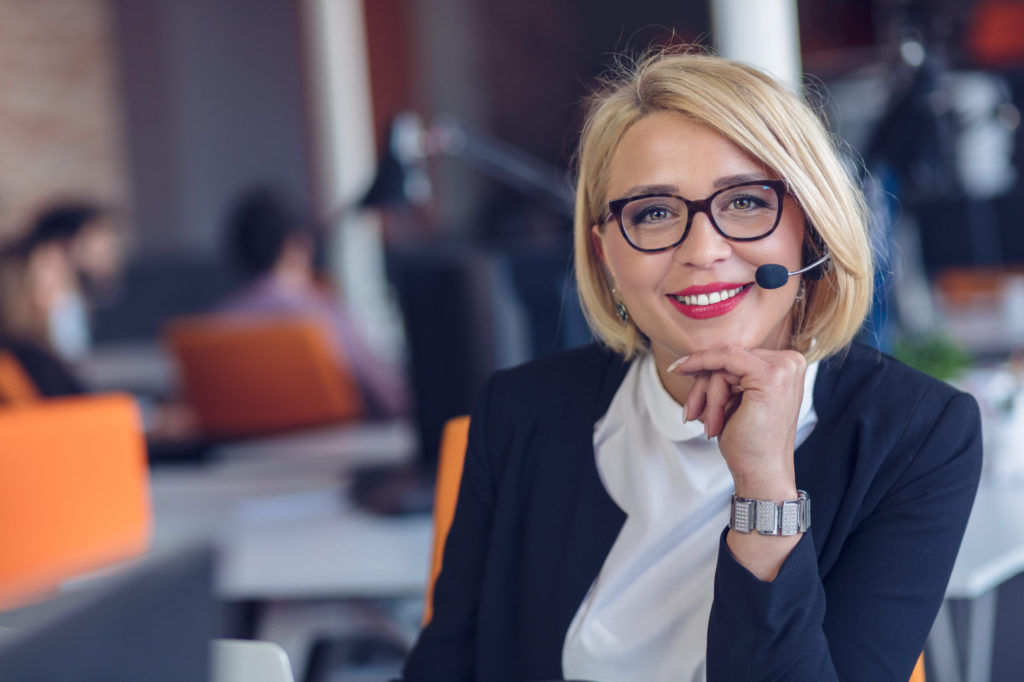 Already a Customer?
Contact Support Services.
Our team is standing by to help you.