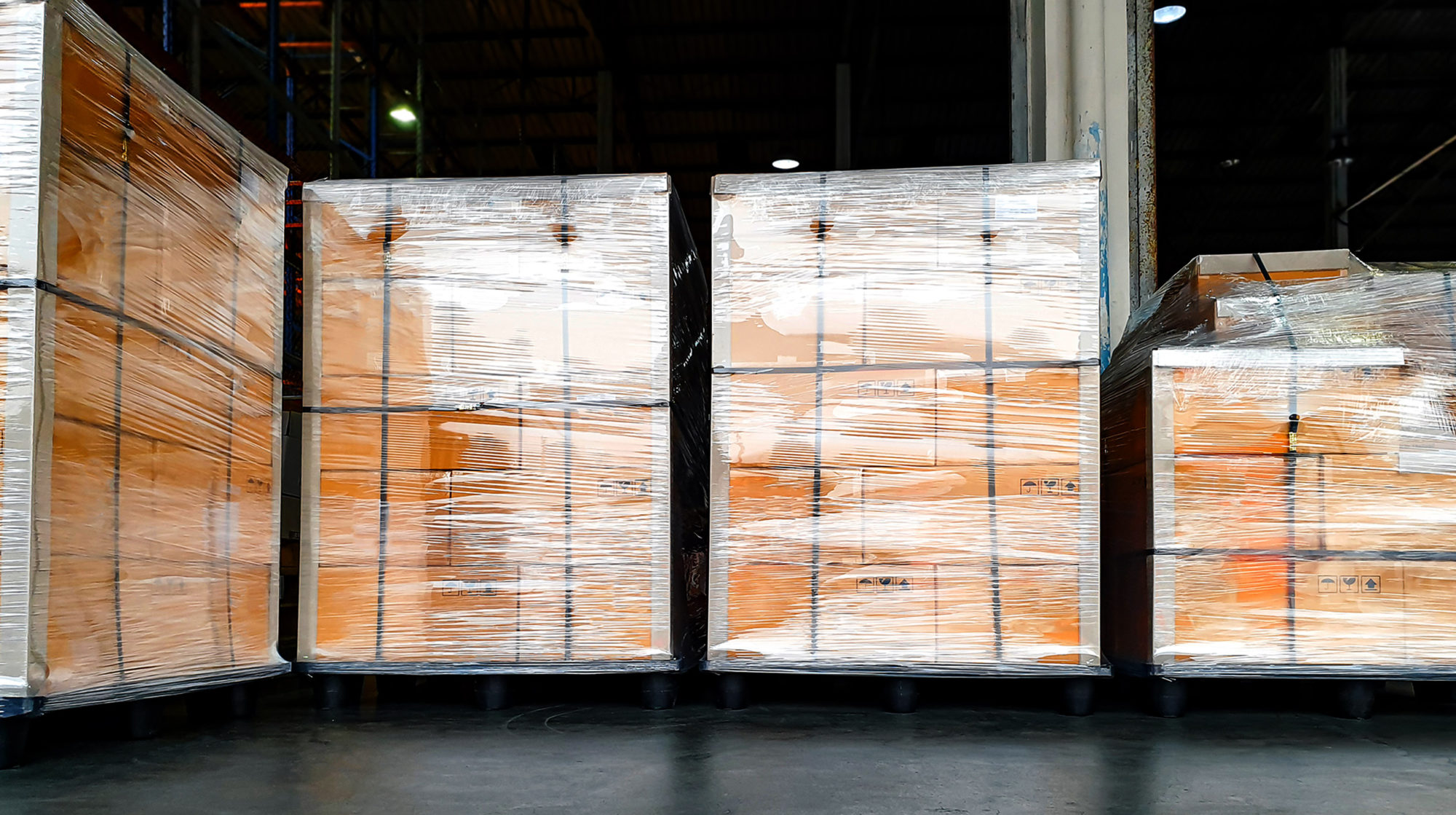 PC101 + PC102 Semi-Automatic Tabletop Strappers
Looking for a better way to secure small boxes or orders for your shop or eCommerce application?
You won't find better semi-automatic tabletop strappers than Greenbridge's PC101 and PC102.Shipped fully assembled and ready to use, these mighty mites are designed to quickly and efficiently secure each package with a minimum of effort. Virtually anyone can learn to operate these machines and we're ready to show you how.
The handy PC101 features a closed cabinet design while the PC102 is open cabinet with height adjustable legs. Both ship fully tested and assembled
FEATURES:
Cycle speed up to 65 straps per minute (based on arch size)
German DC brushless motor technology
30% fewer parts – no belts, clutches or pulleys
Waist-high quick change coil + strap feed
Easy access operating control panel
One-piece strap chute
Easy access strap chute, no tools required
Front foot bar pedal plus movable foot switch
Sensor-controlled heater
End of strap coil ejector/loop ejector
Electronic brake/Auto loader
Adjustable table height from 32" to 36"
Easy to move + secure in place with lockable casters
Choice of arch size
Cycle Rate
2.5 sec/strap (60Hz)
Sealing Method
Heating element
Reel Outside Diameter
19"
Strap Tension
30-90 lbs.
Table Height
30" Non-adjustable (closed cabinet)
29-3/4" to 38" Adjustable (open cabinet)
Core Sizes
8" x 8", 9" x 8", 11" x 8"*
Polypropylene Strap
¼", 3/8″, ½", 5/8"
6mm, 9mm, 12mm, 15.5mm
Electrical Requirements
AC 110, 60Hz, 1 Phase
Power Consumption
0.57KW
Shipping Weight
200 lbs. (closed cabinet)
185 lbs. (open cabinet)
Layout Dimension
29-1/2"H x 36-1/4"W x 23" D
* Core insert required

Contact Us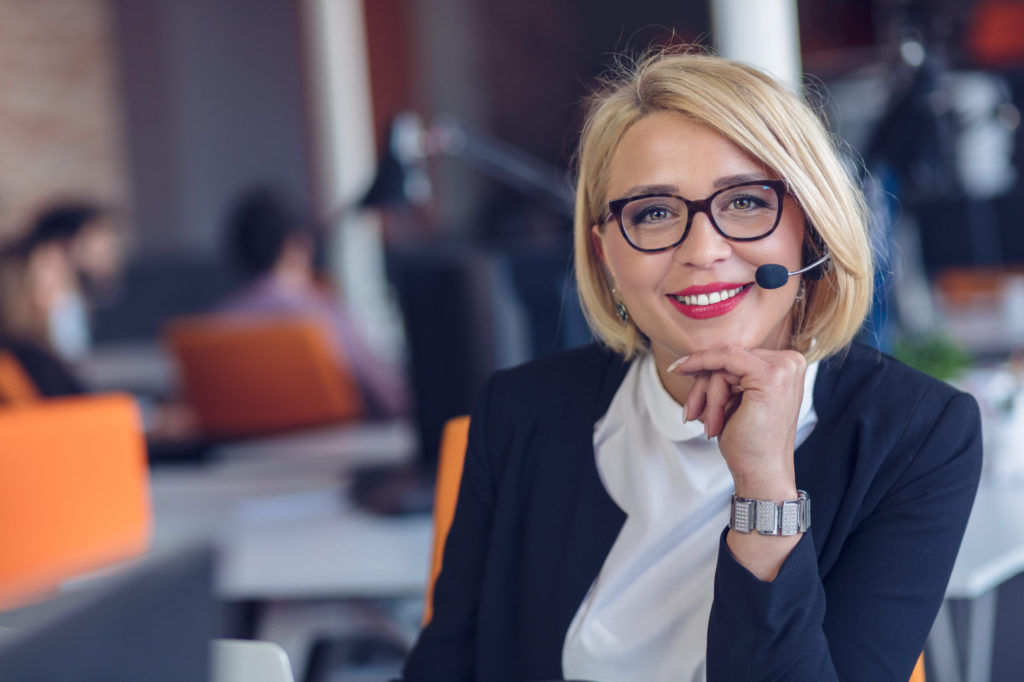 Already a Customer?
Contact Support Services.
Our team is standing by to help you.