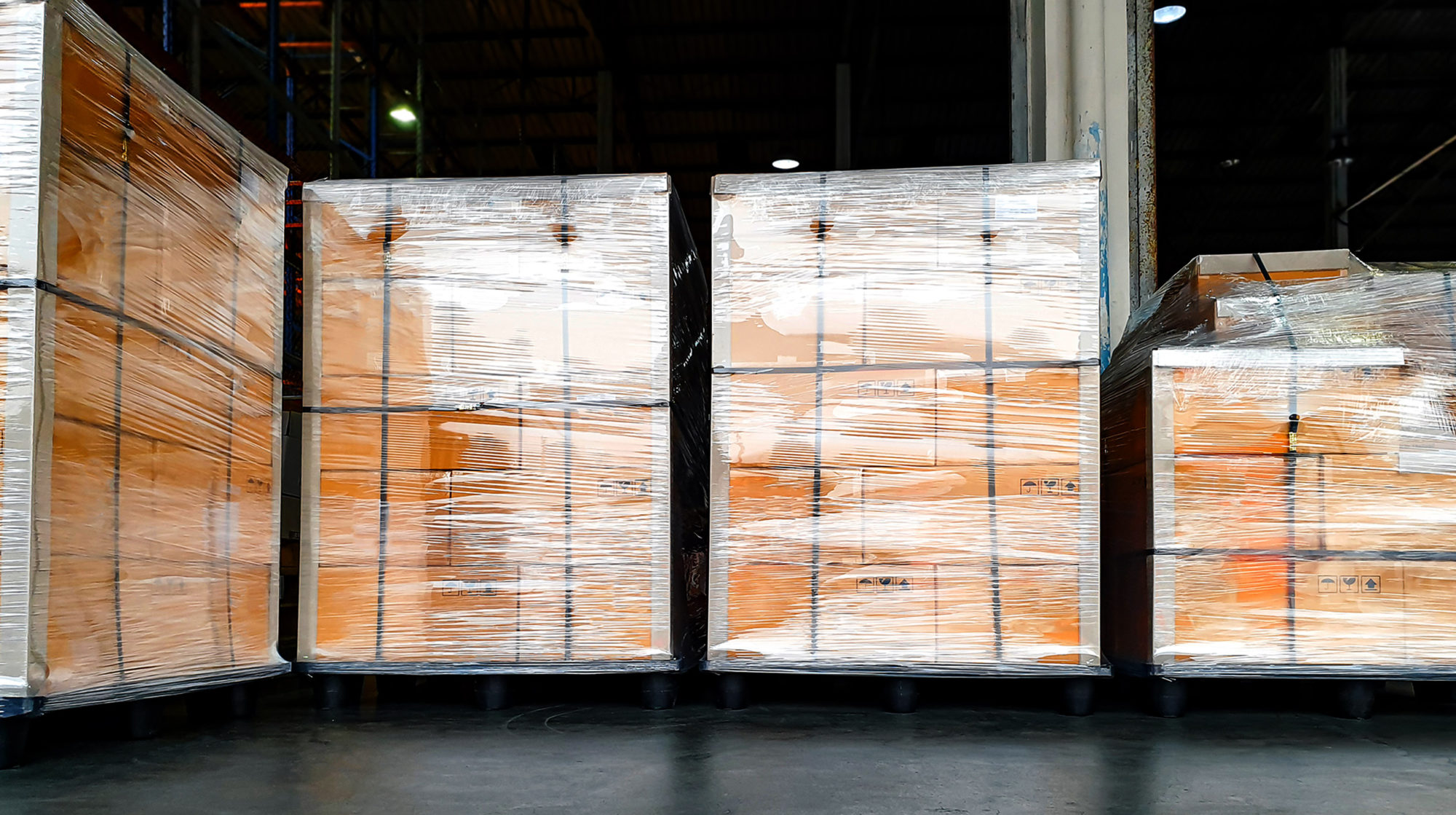 Greenbridge has Arch equipment to suit a wide range of strapping applications from securing small to large bundles to unitizing pallets. We offer a full range of automatic, fully automatic, and semi-automatic strapping machines with cycle rates up to 65 straps per minutes.
Contact Us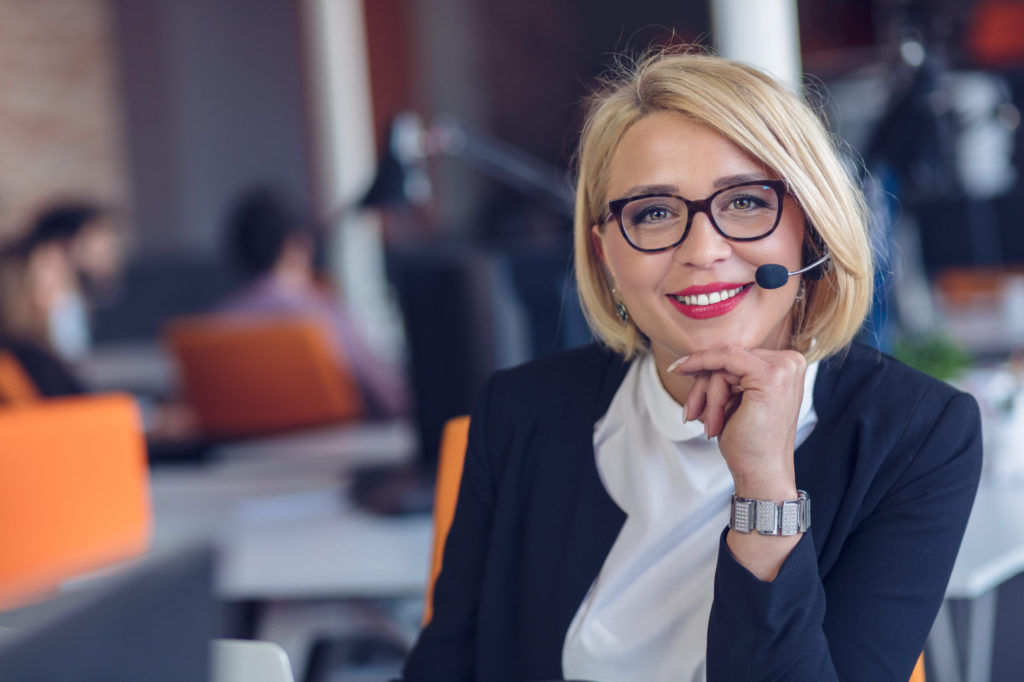 Already a Customer?
Contact Support Services.
Our team is standing by to help you.